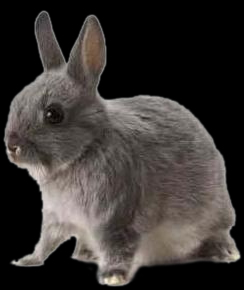 Photos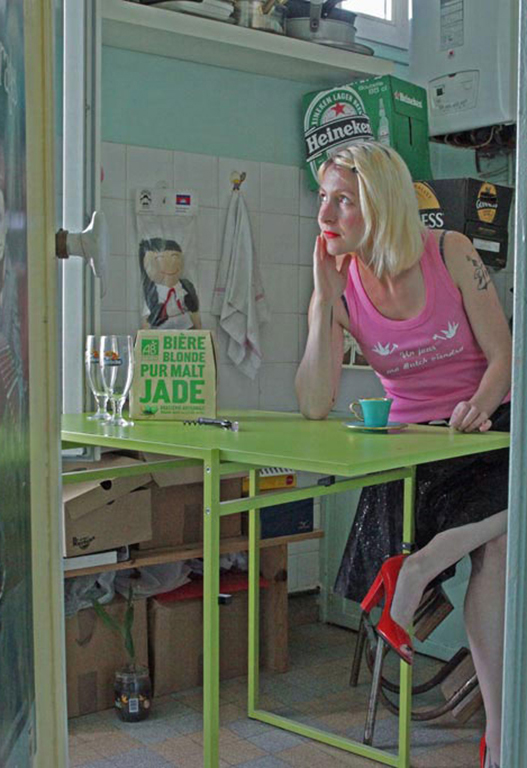 Some stories don't have an ending, some don't have a real begining, or even a pattern.
The series : « Les portes entrouvertes » is making the viewer becoming a voyeur.
There he is, where the photographer stands, a metaphotograph, grasping this fleeting
instant between two doors. Beyond the question: what is going on  before and after the
picture ? the question raised is : what is happening now ?
The viewer's perspective is essential because it is him who will set the scene and imagine
everything we cannot see, stating what we are, guessing and deciding what will happen.
The image gives an actual starting point to everyone's subjectivity.
L'image offre un point de départ, concrètement, à la subjectivité de chacun.
What matters to me in this project is the direct interaction with the viewer and it's multiple
interpretations of the image, to work with the viewer and not for or towards him. I'm suggesting him
a story that he is already writting in his head.
The challenge of this series is to make the viewer want to open these doors, just to know.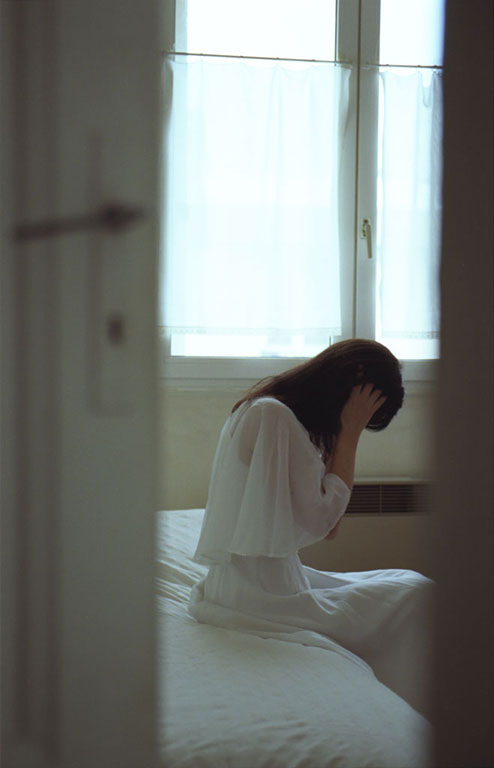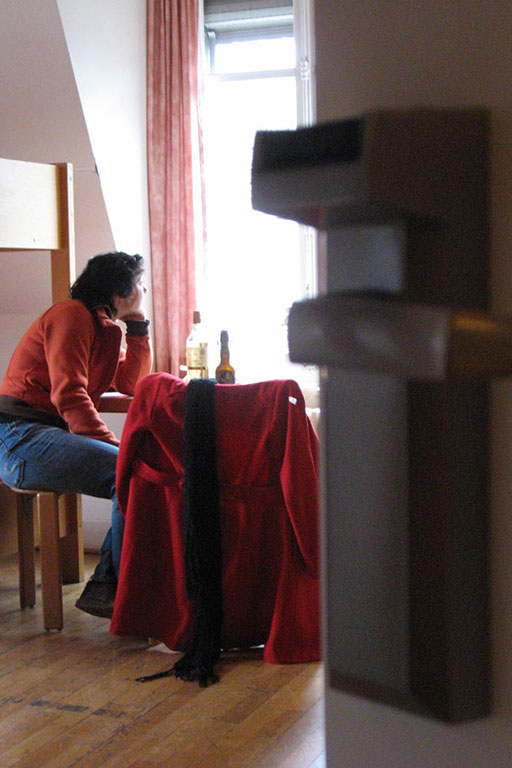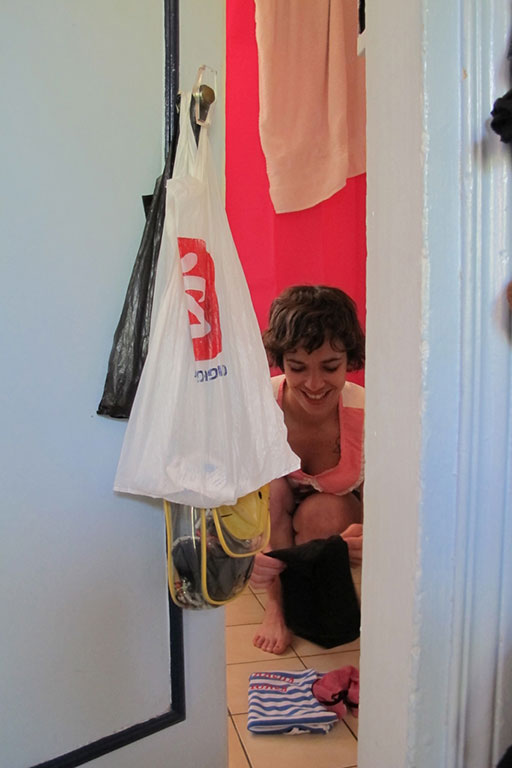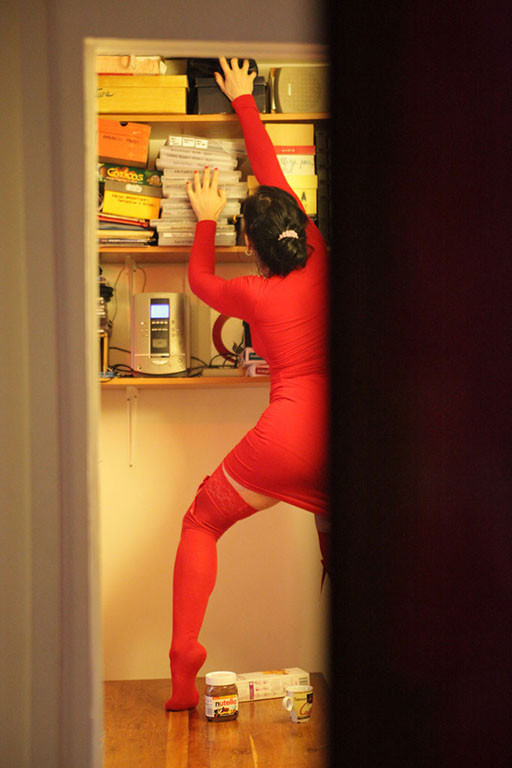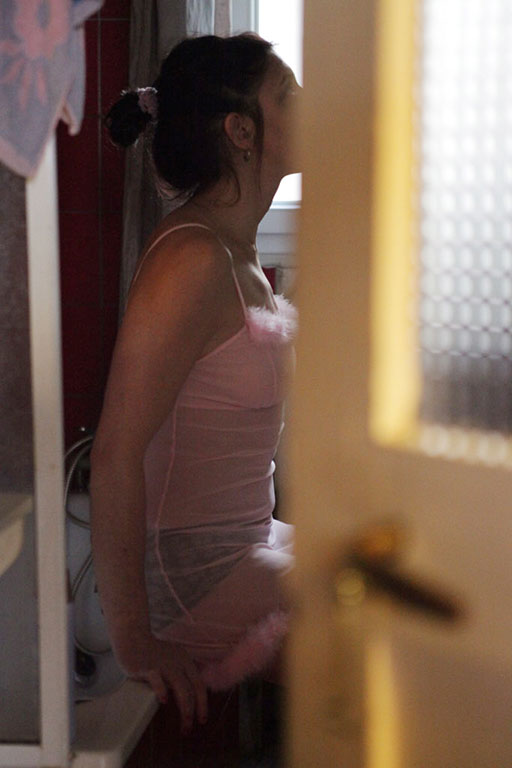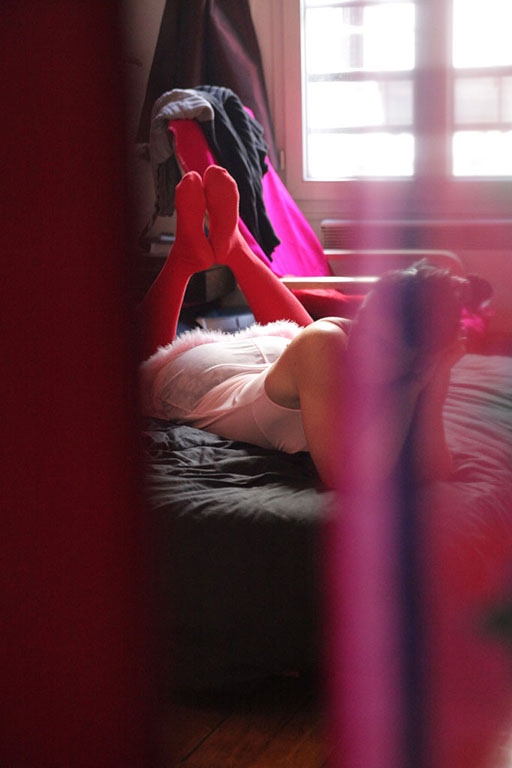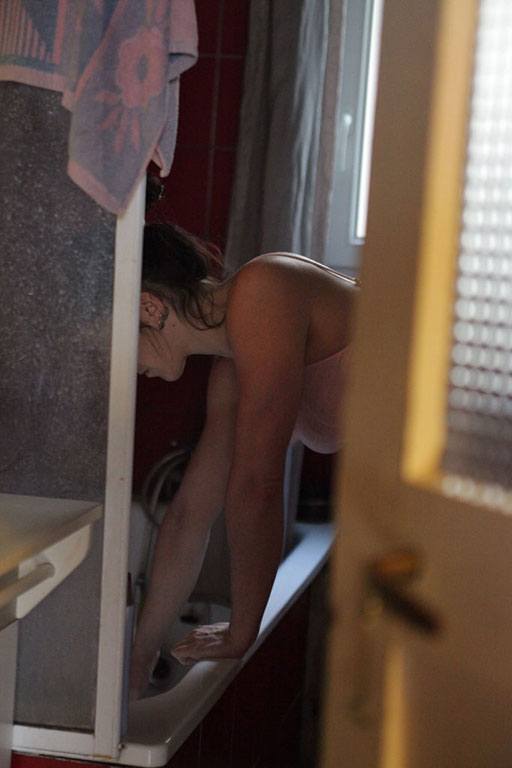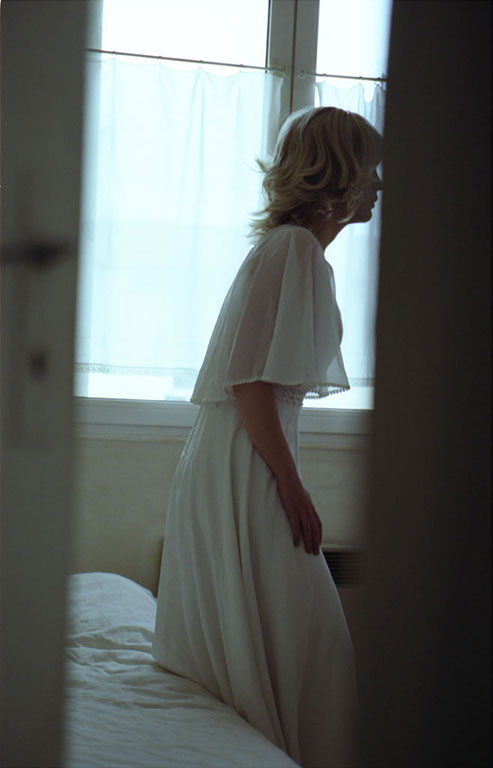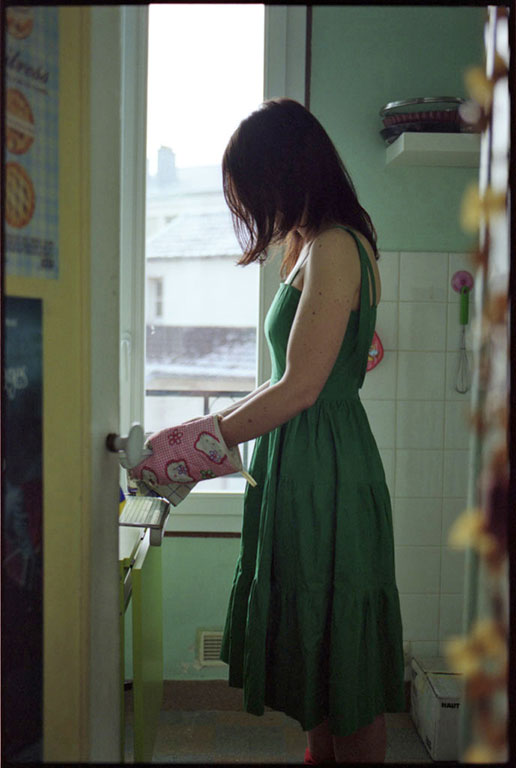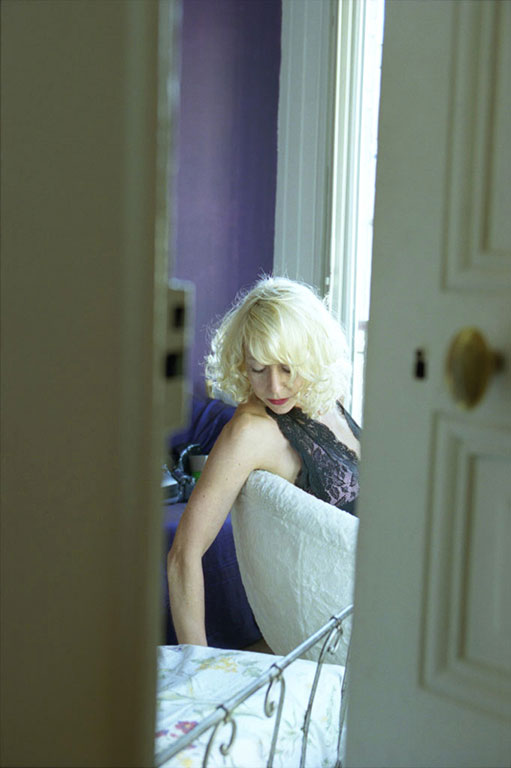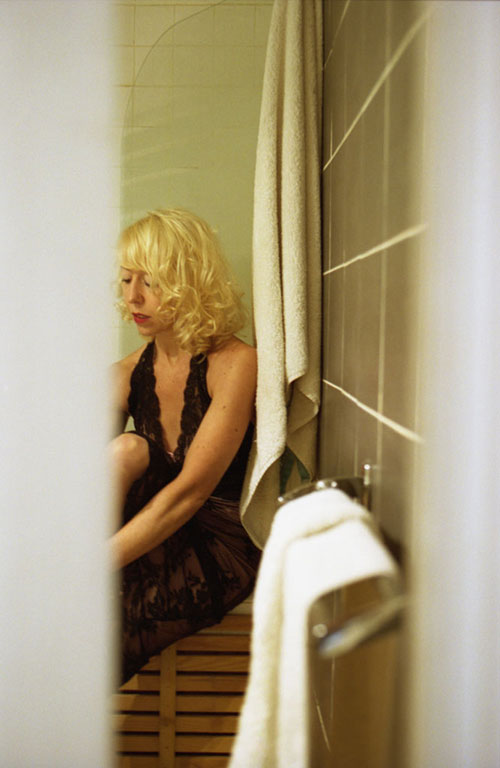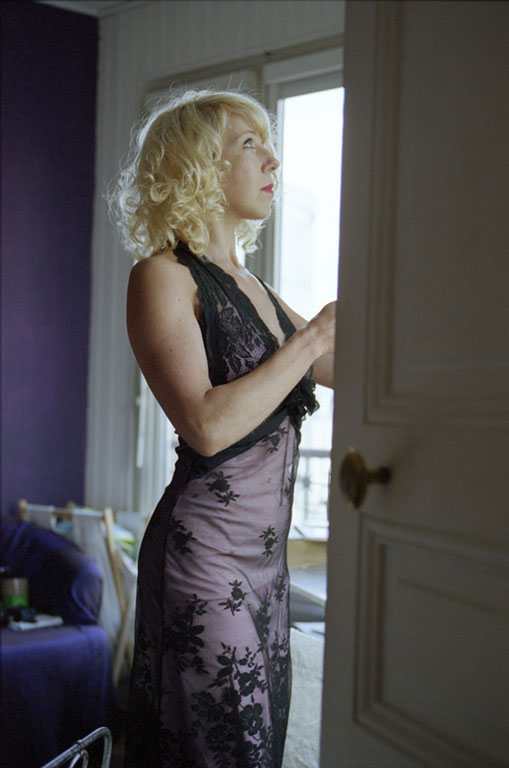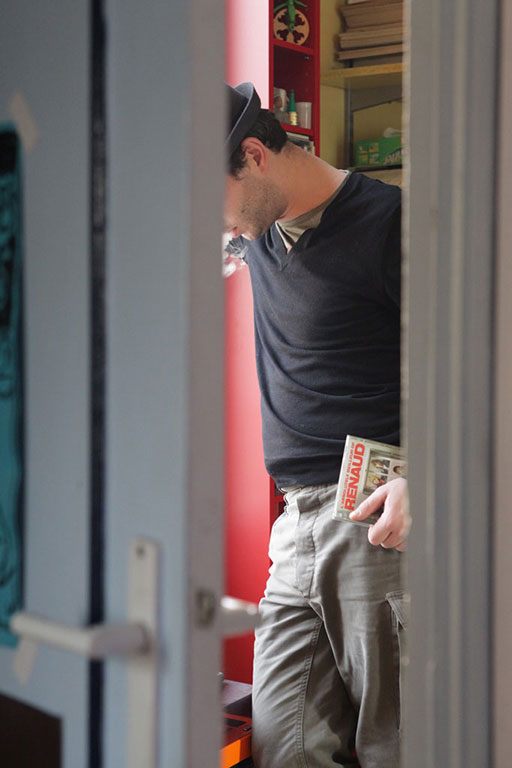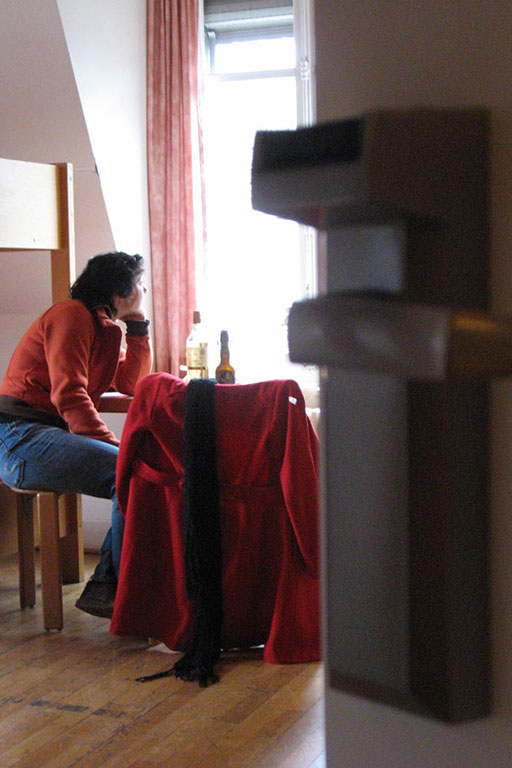 # 1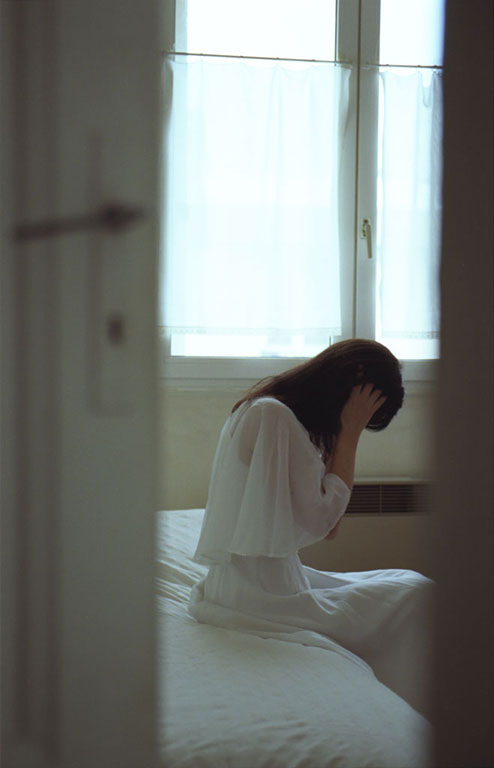 # 2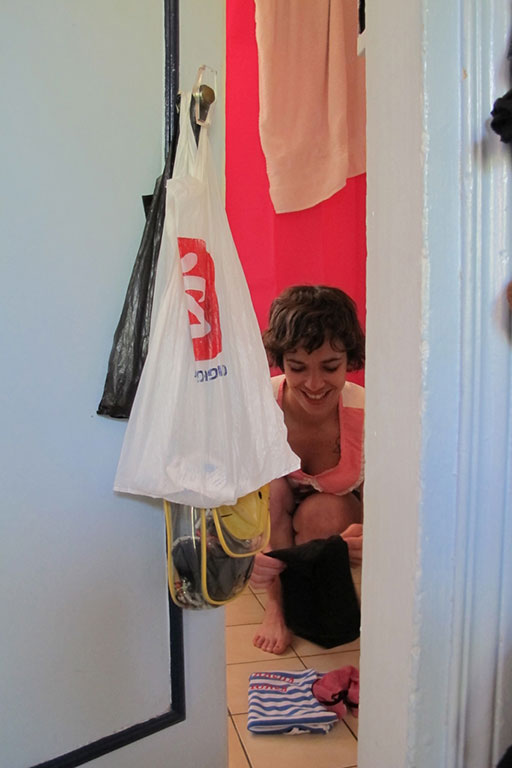 # 3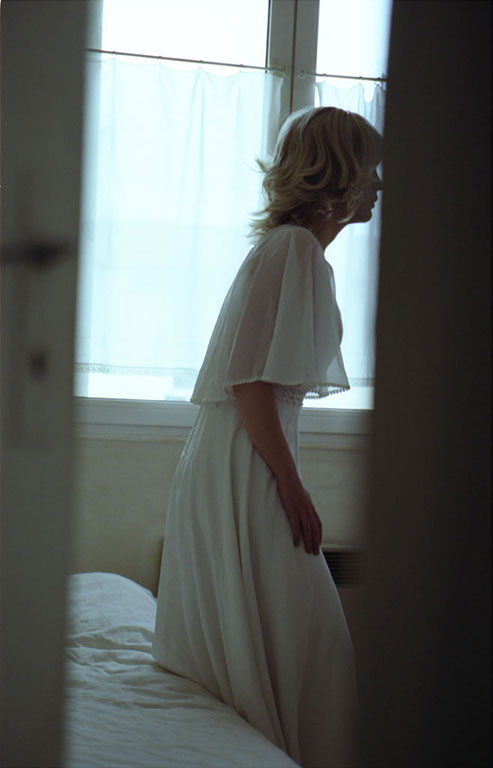 # 4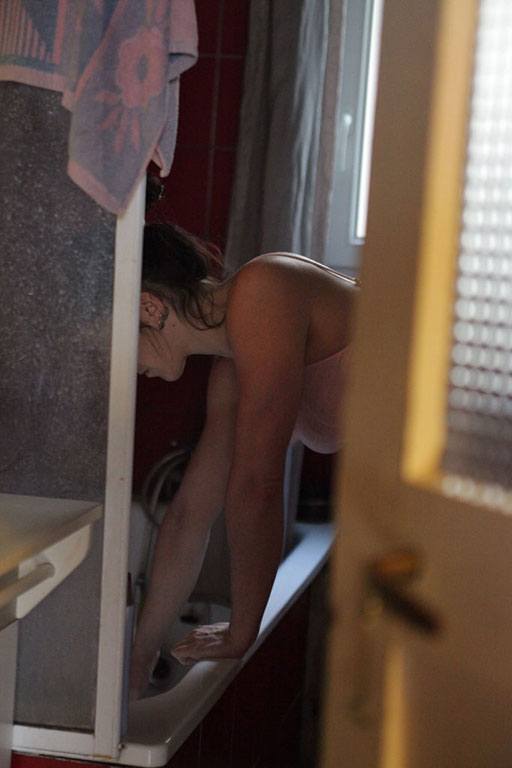 # 5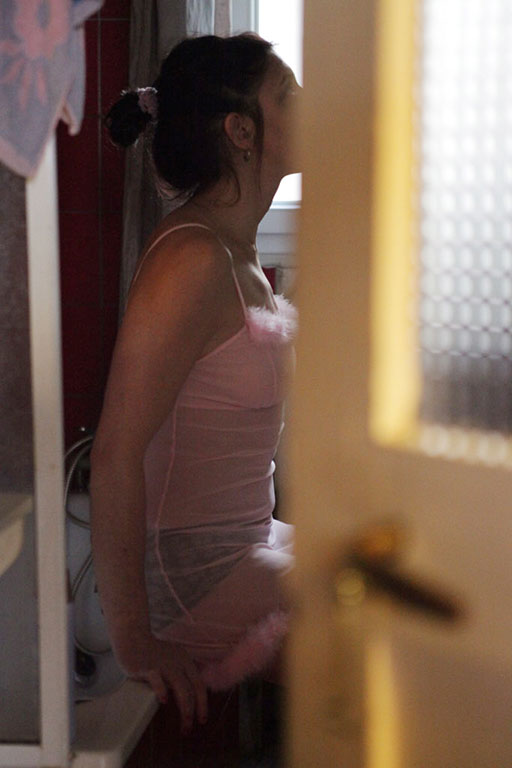 # 6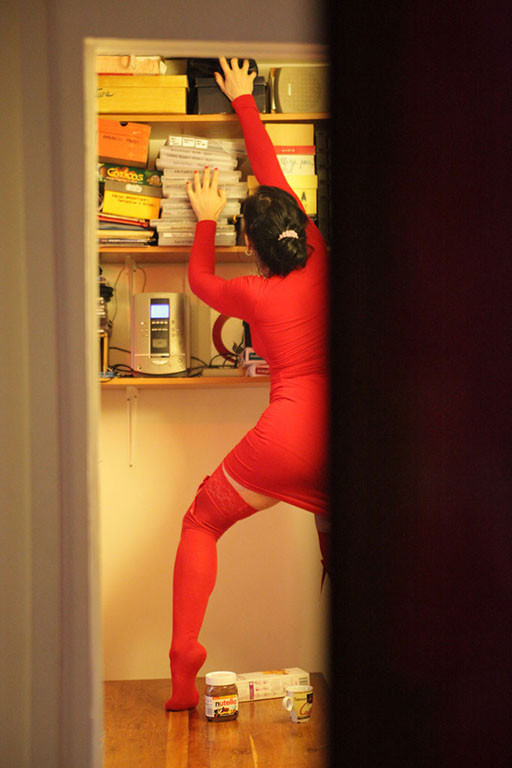 # 7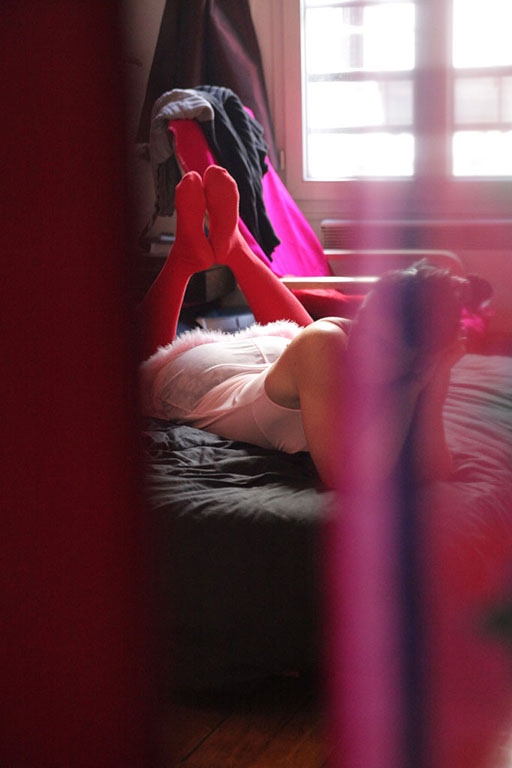 # 8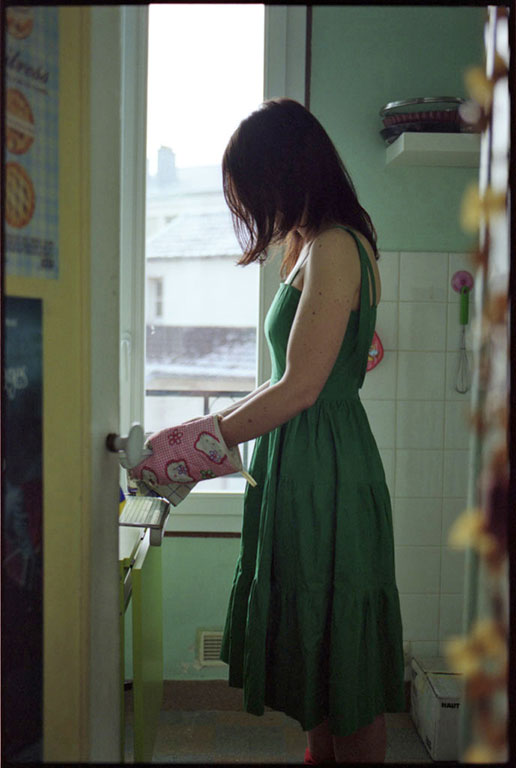 # 9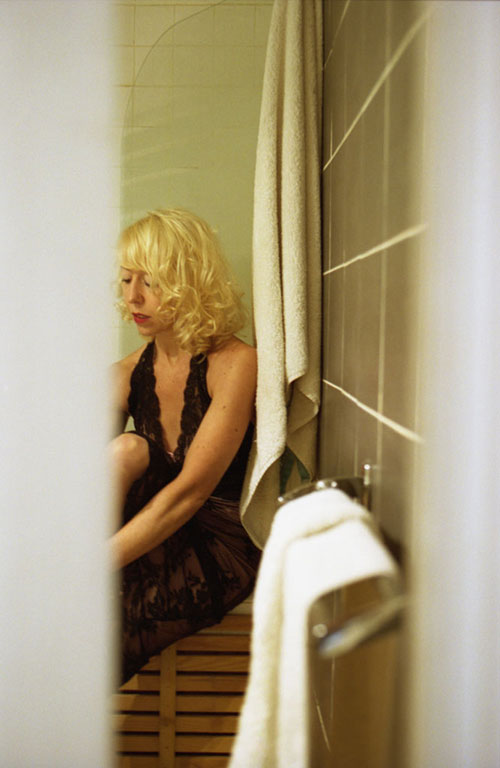 # 10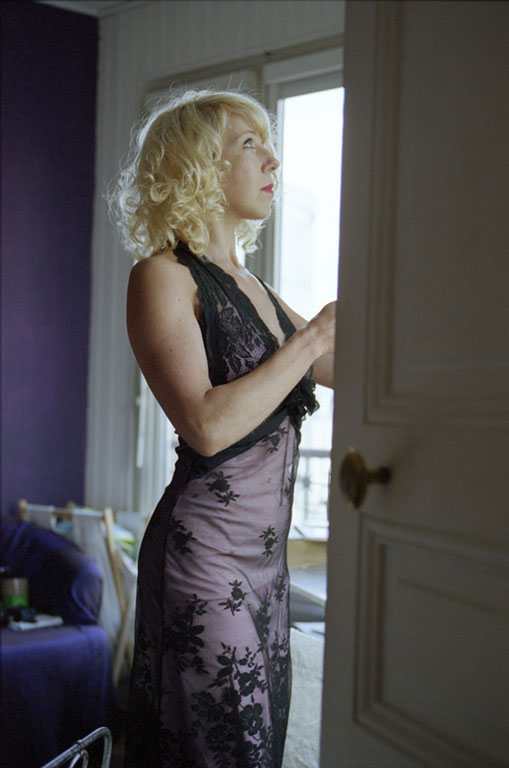 # 11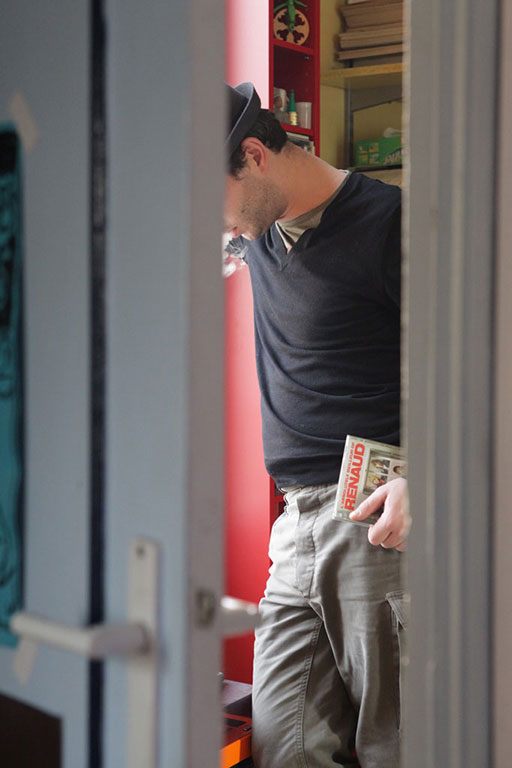 # 12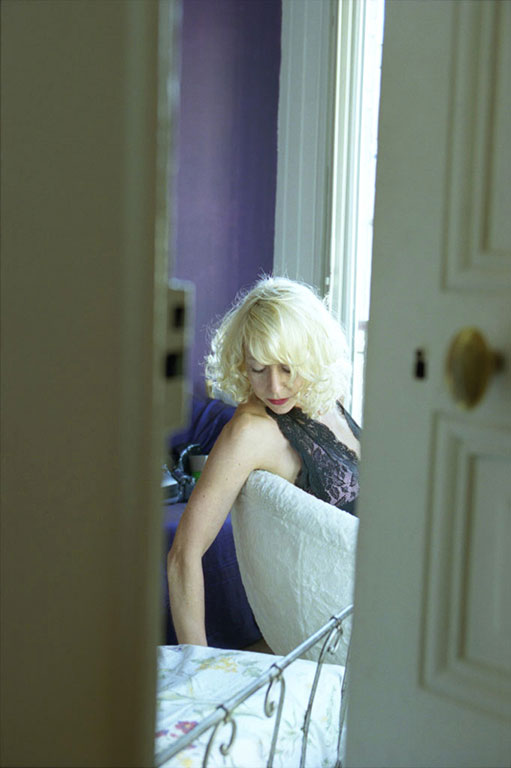 # 13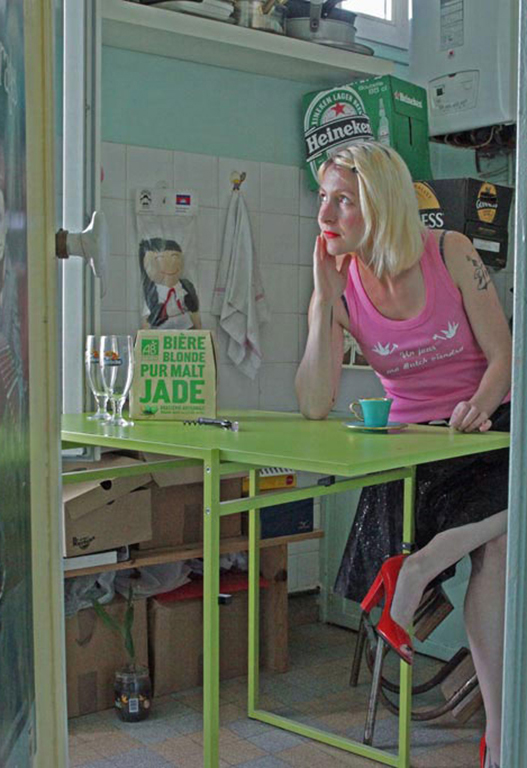 # 14