In this universe, Bunnies have a life

of their own., and they are constantly chased

by a hunter-gatherer who takes photos and proudly

display them in frames as if they were trophies.

His obsession is to catch them all, dead or alive.

From this series a book was created: "You too, collect Bunnies"

Available on the website. One off pieces.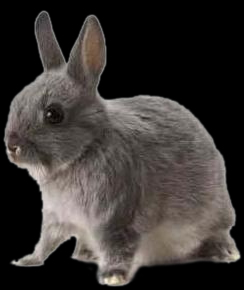 Photos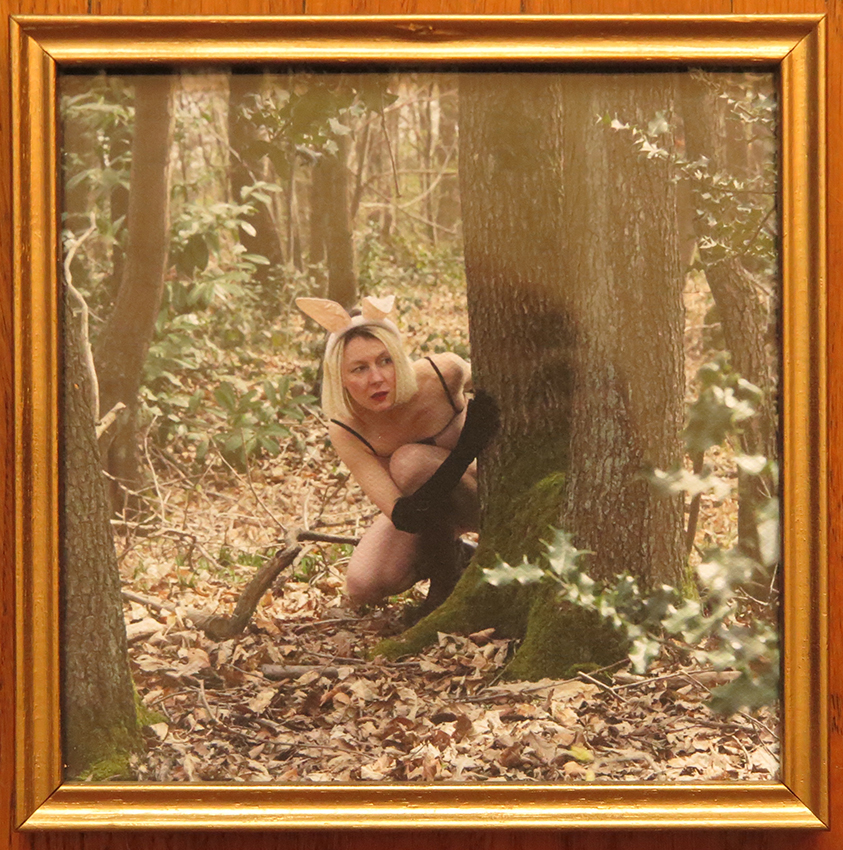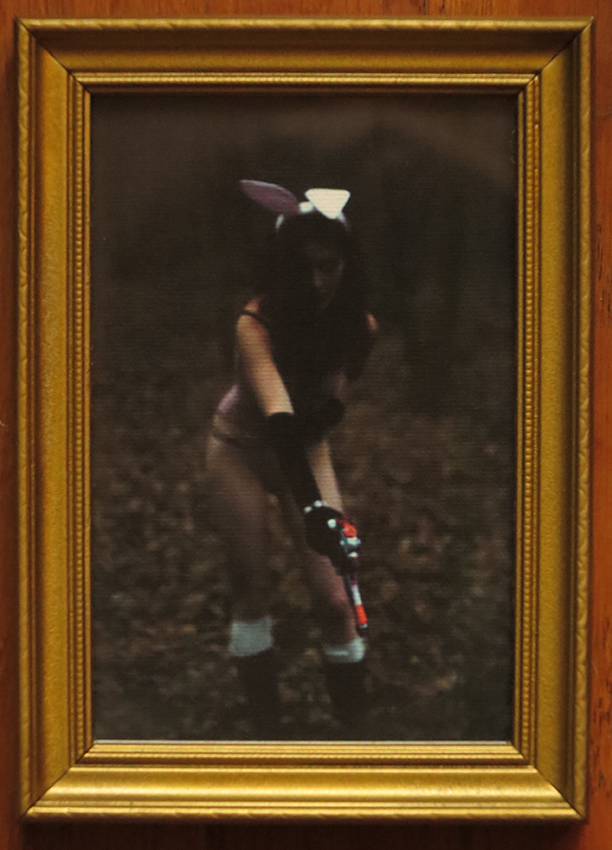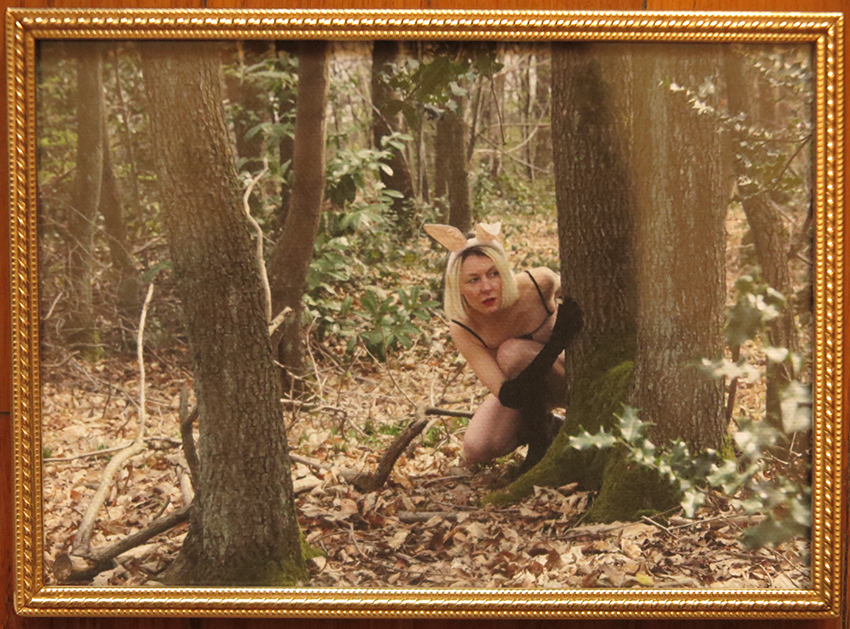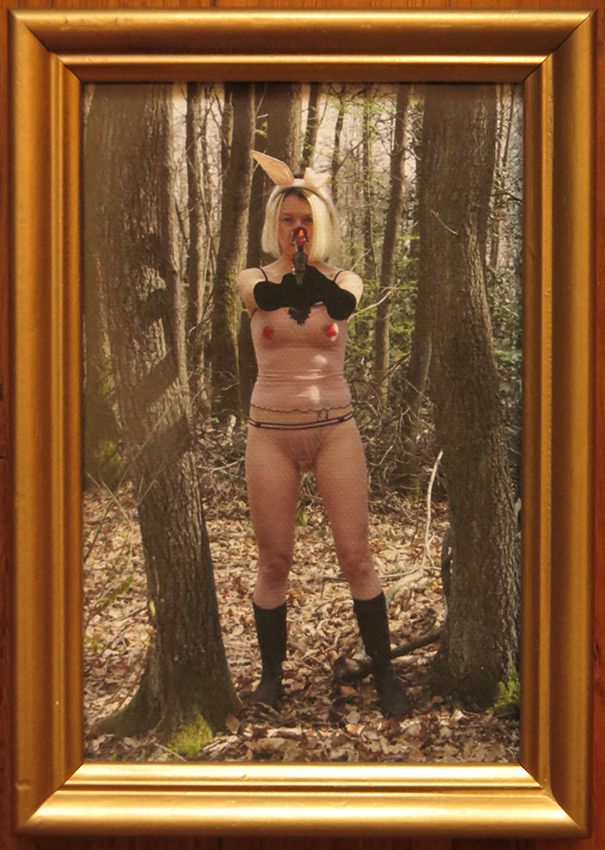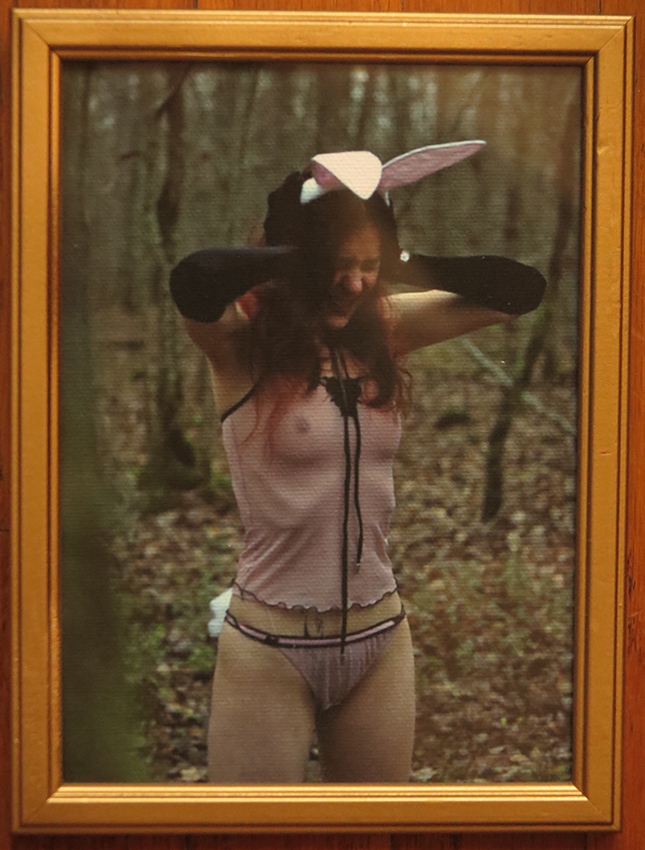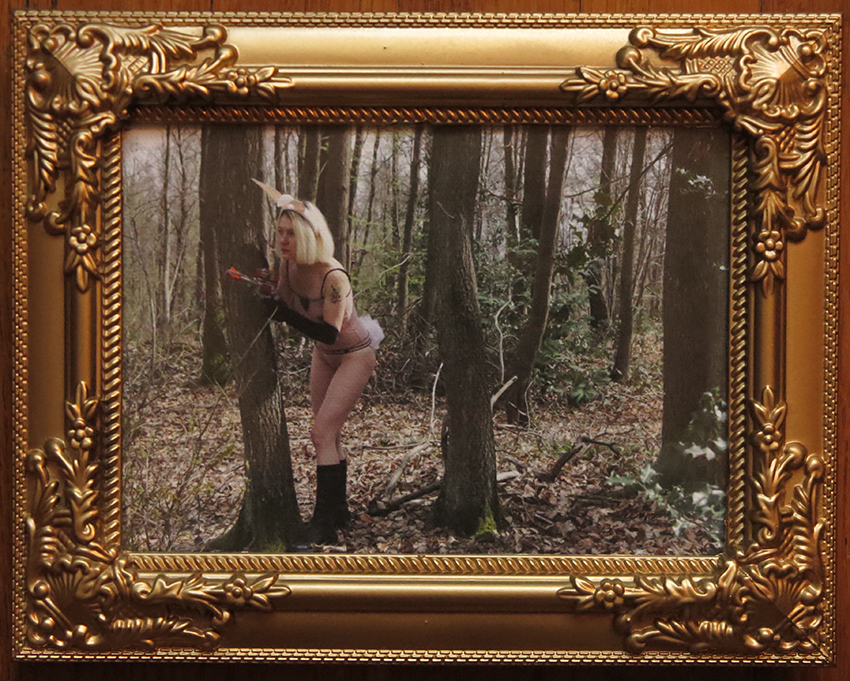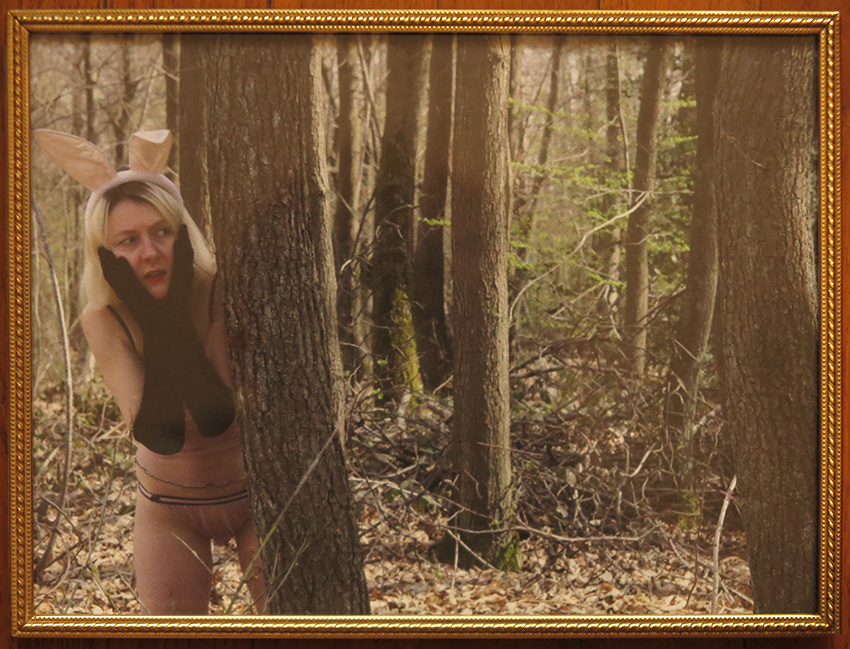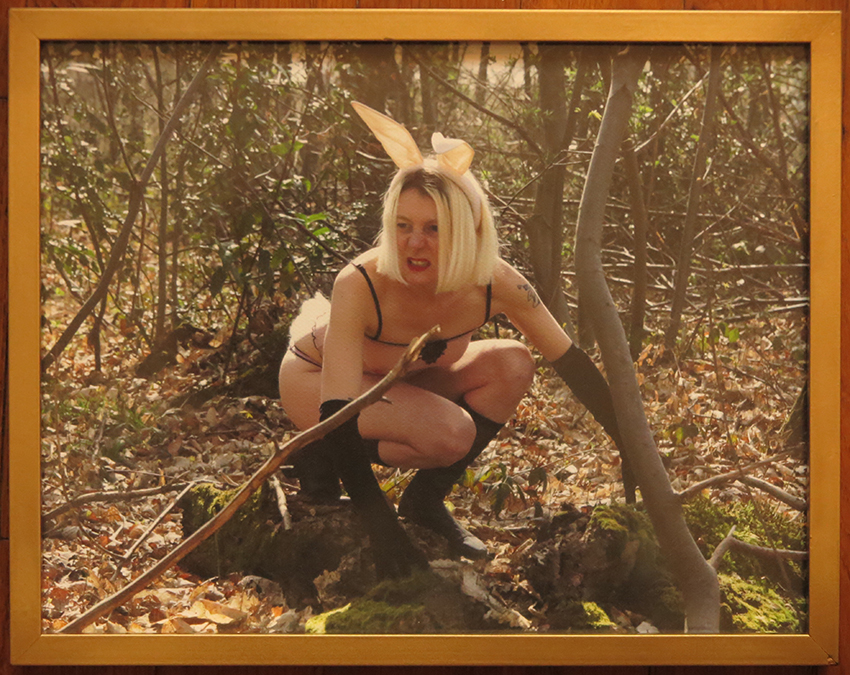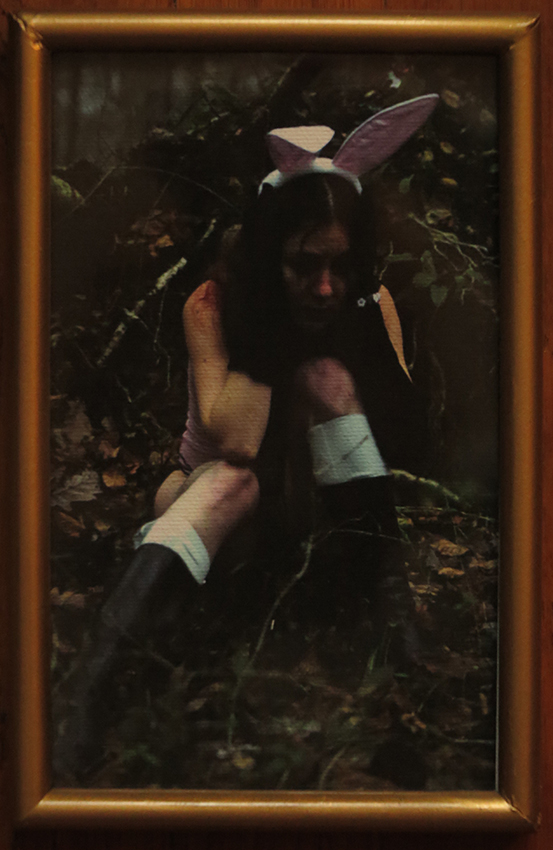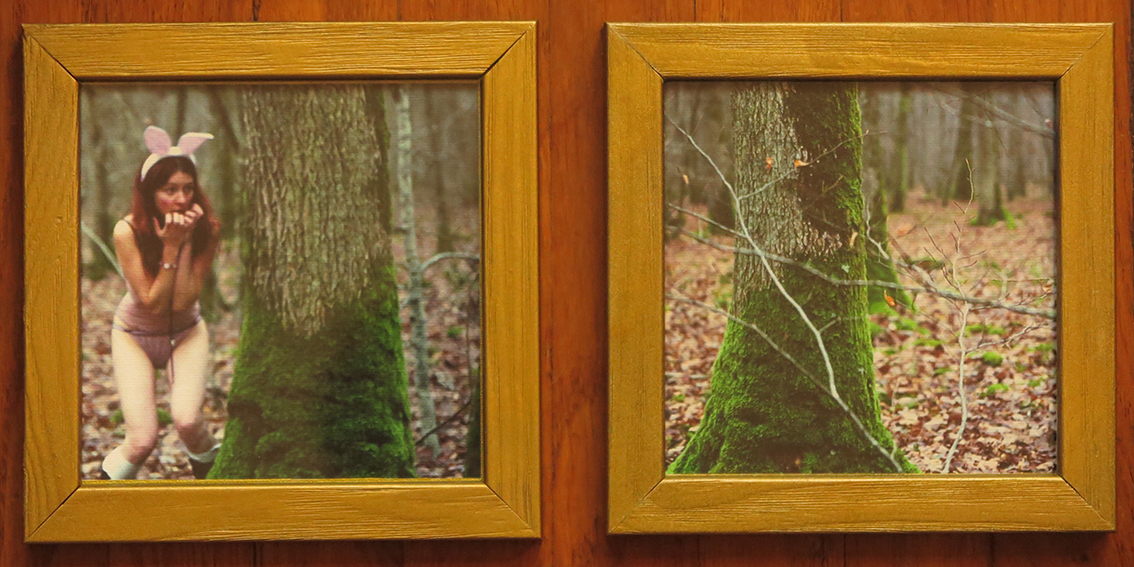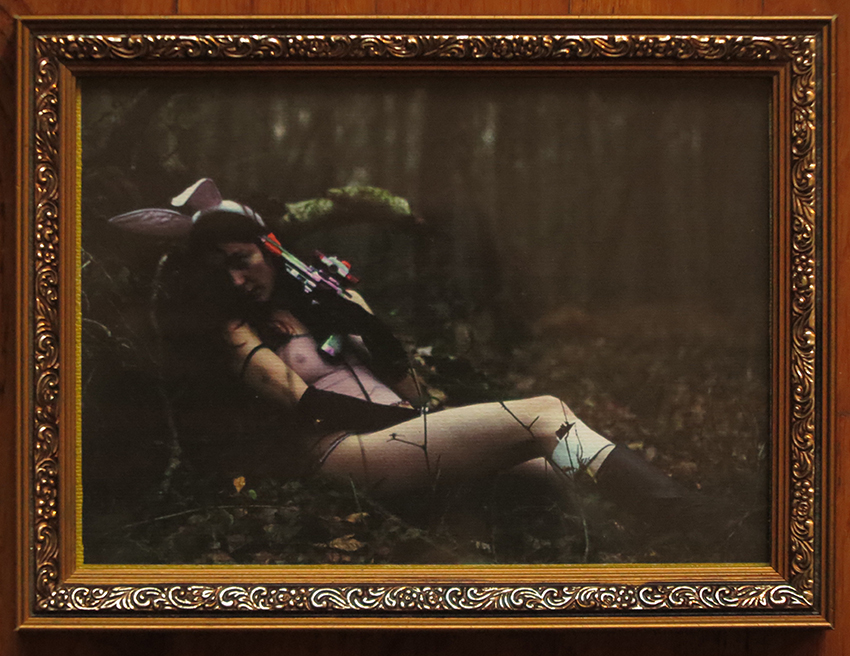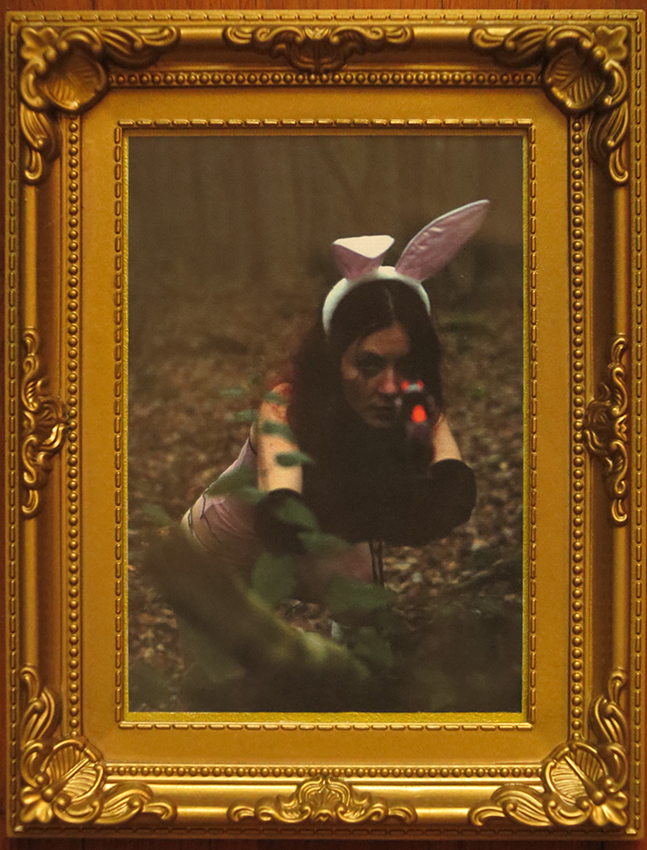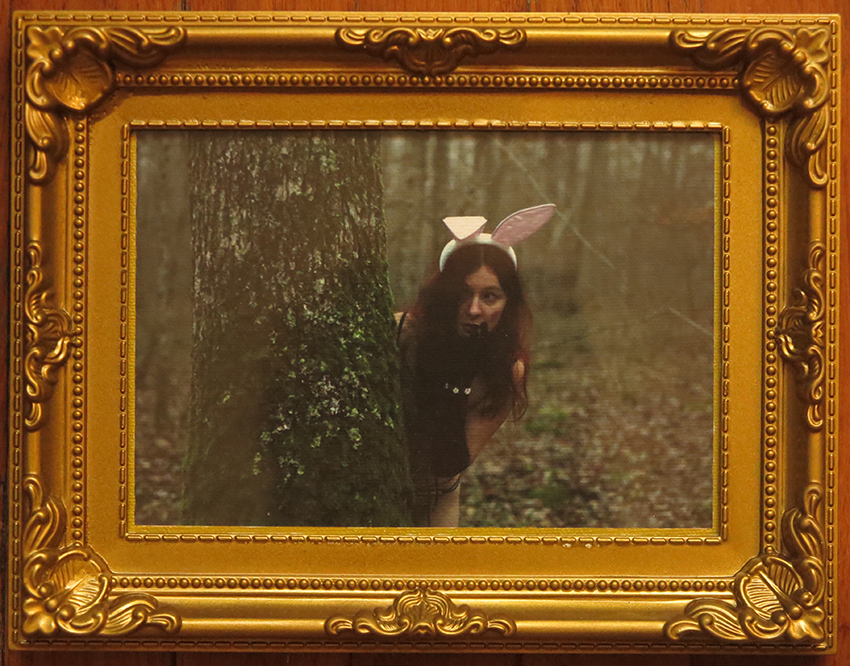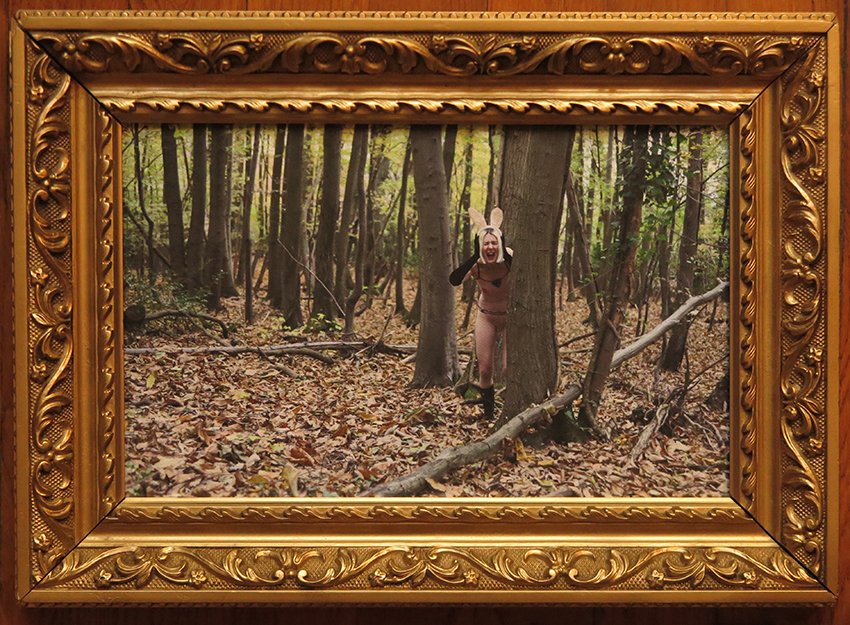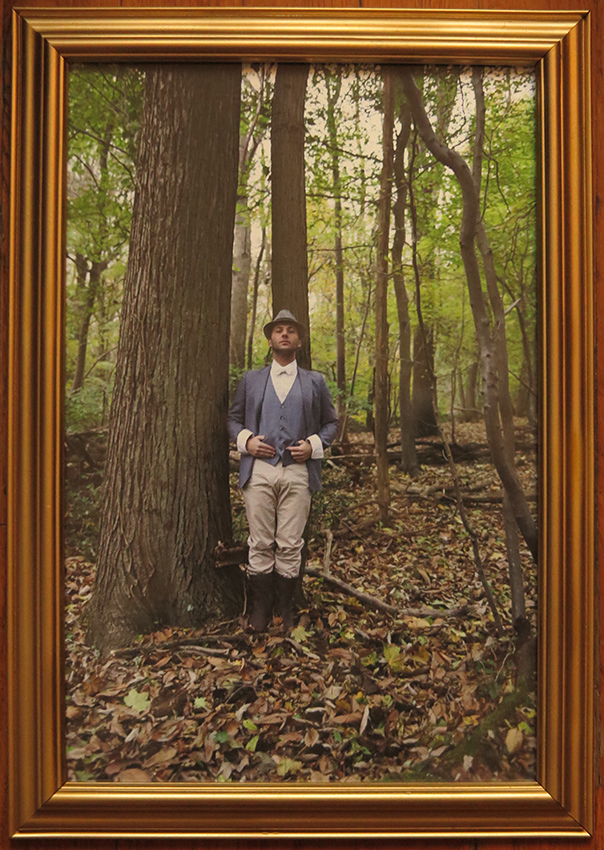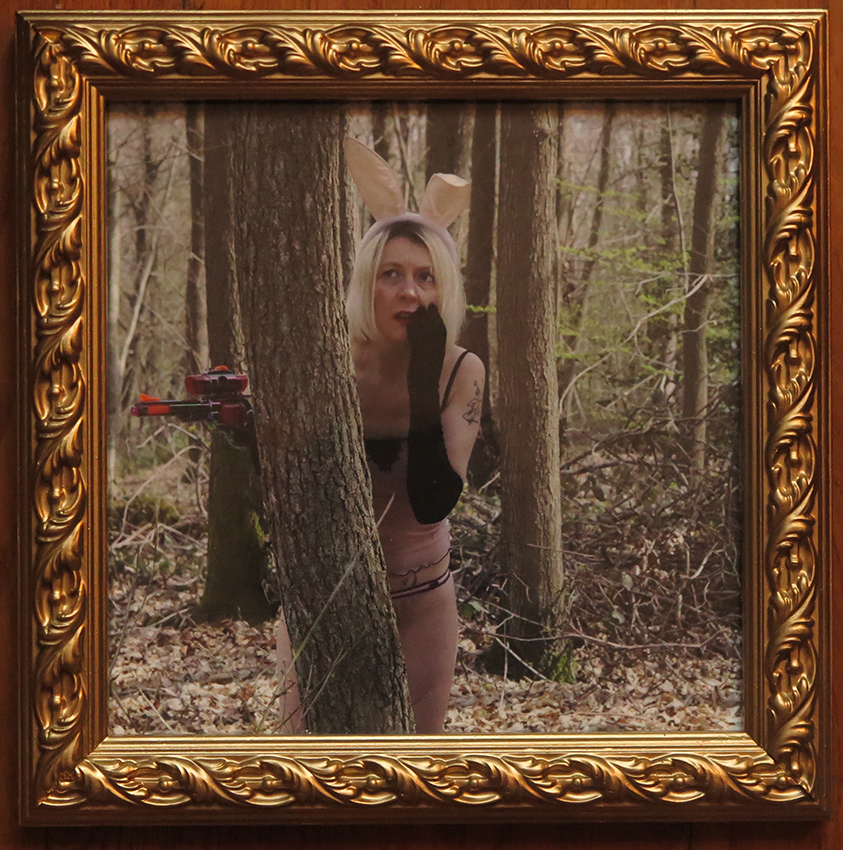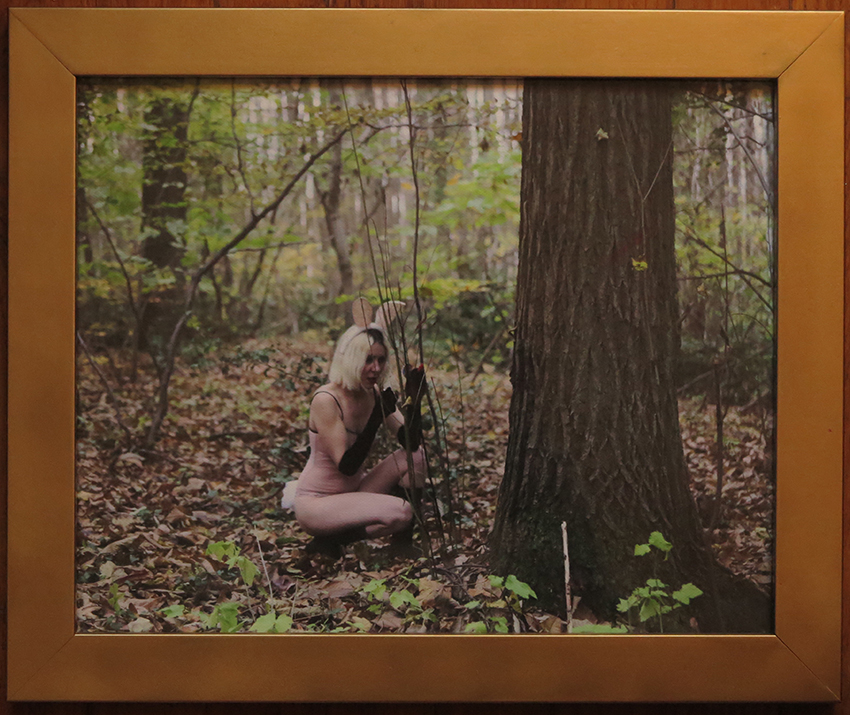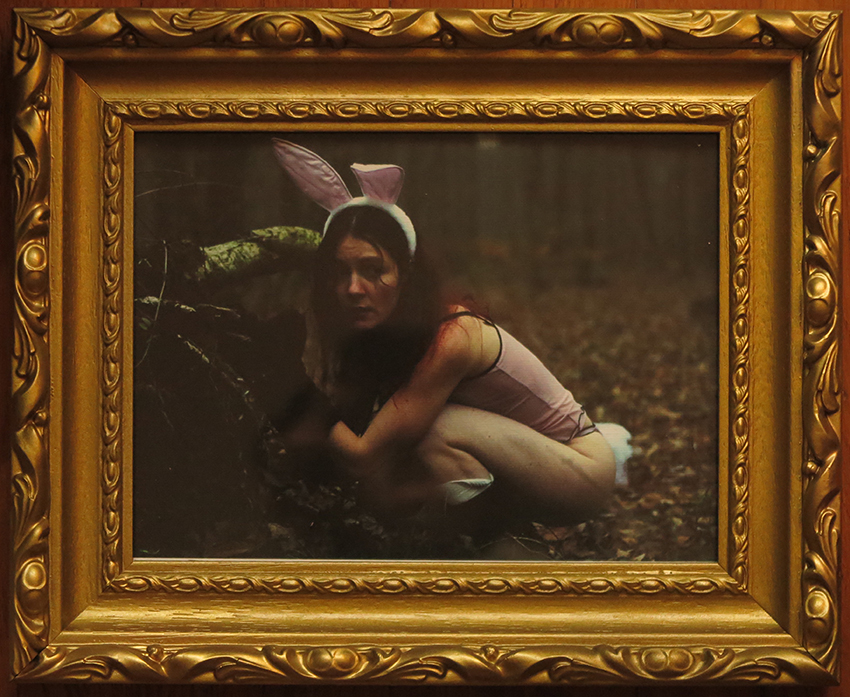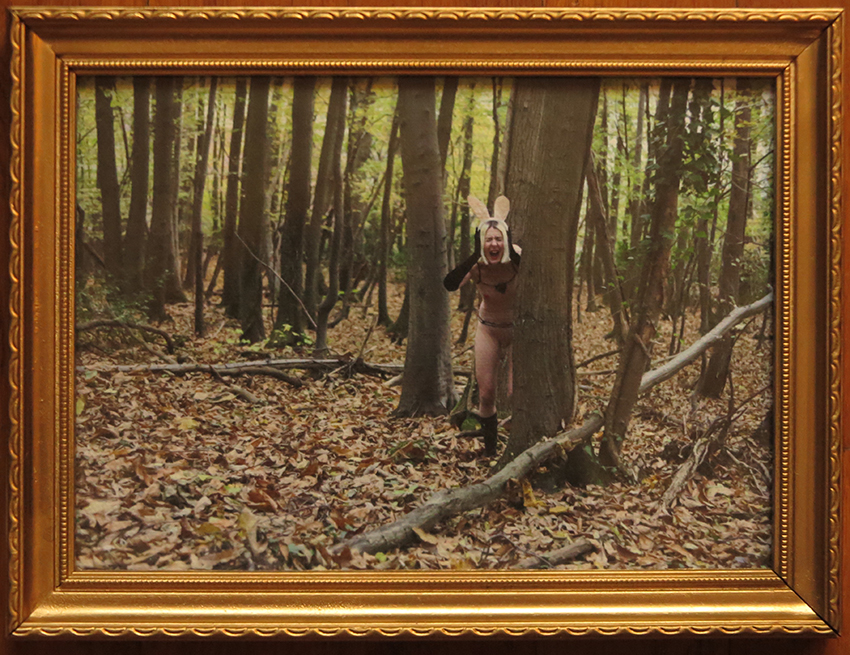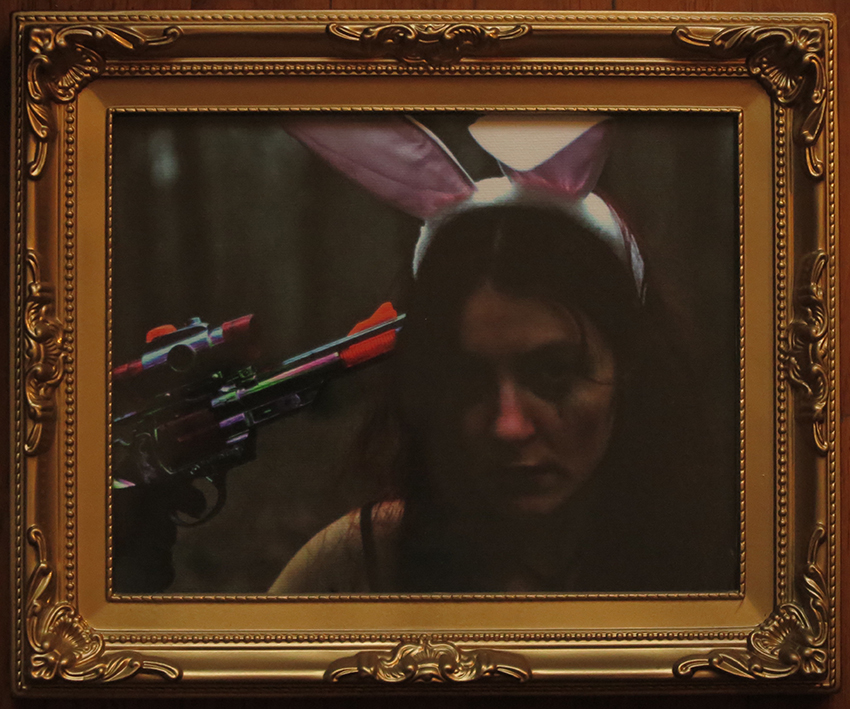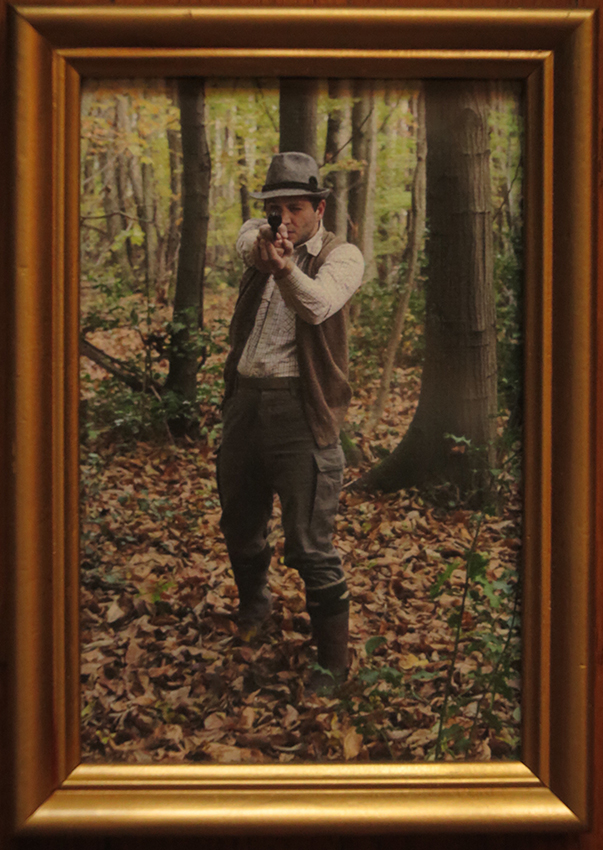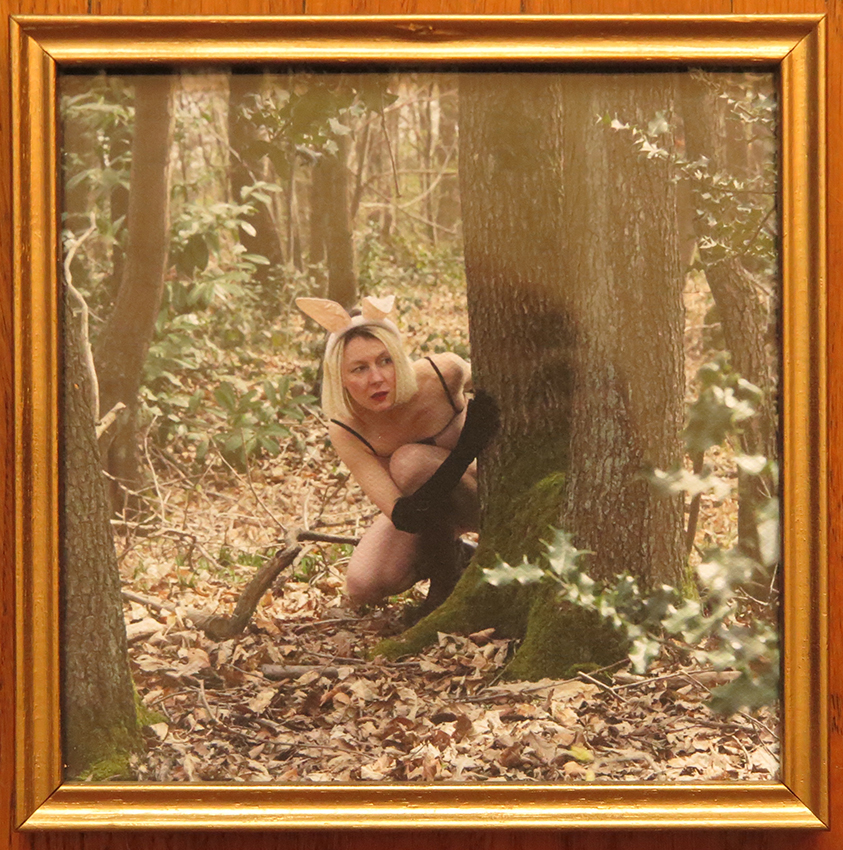 # 1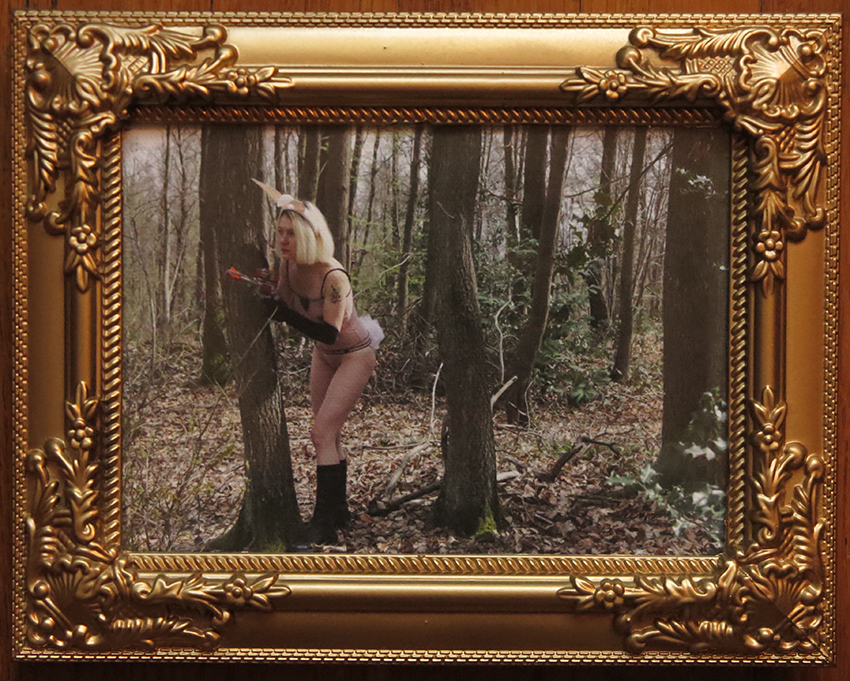 # 2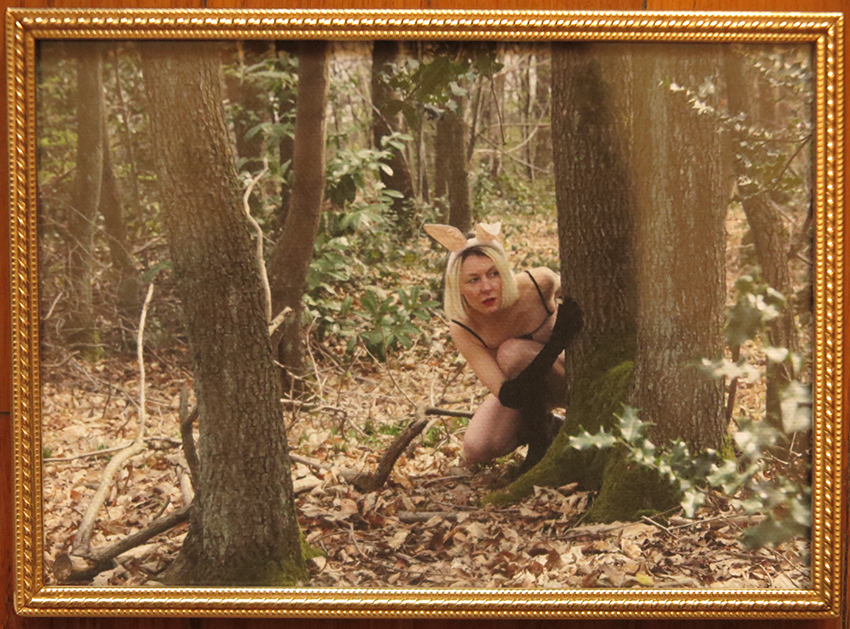 # 3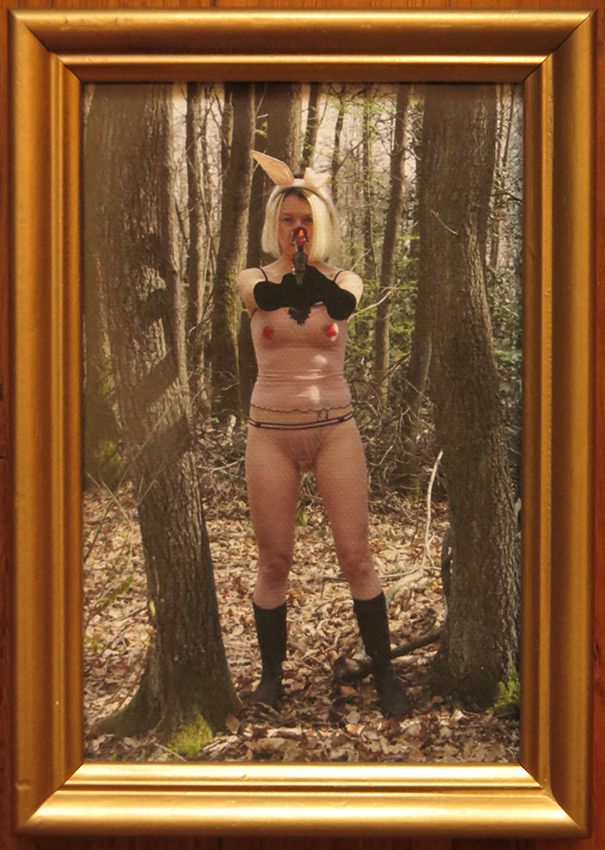 # 4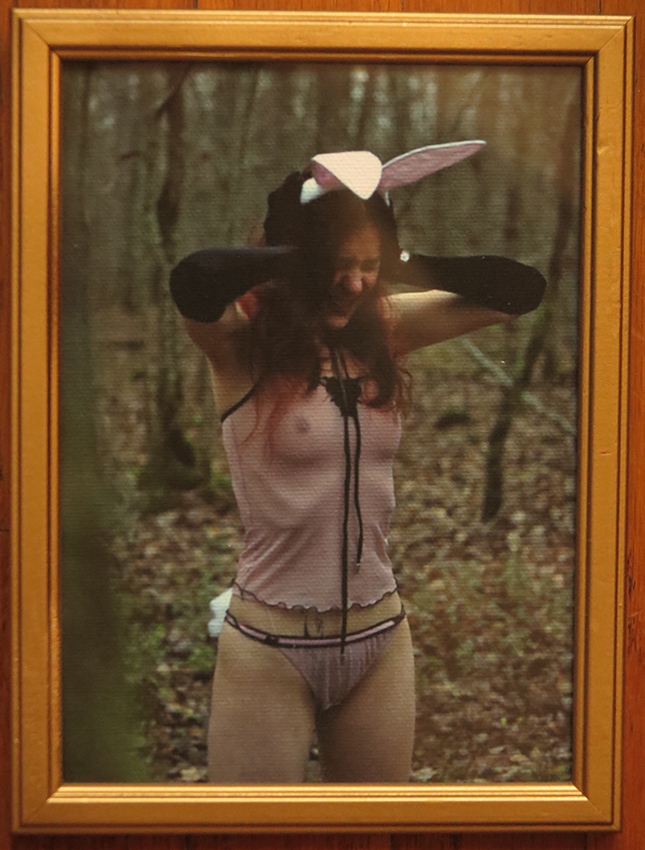 # 5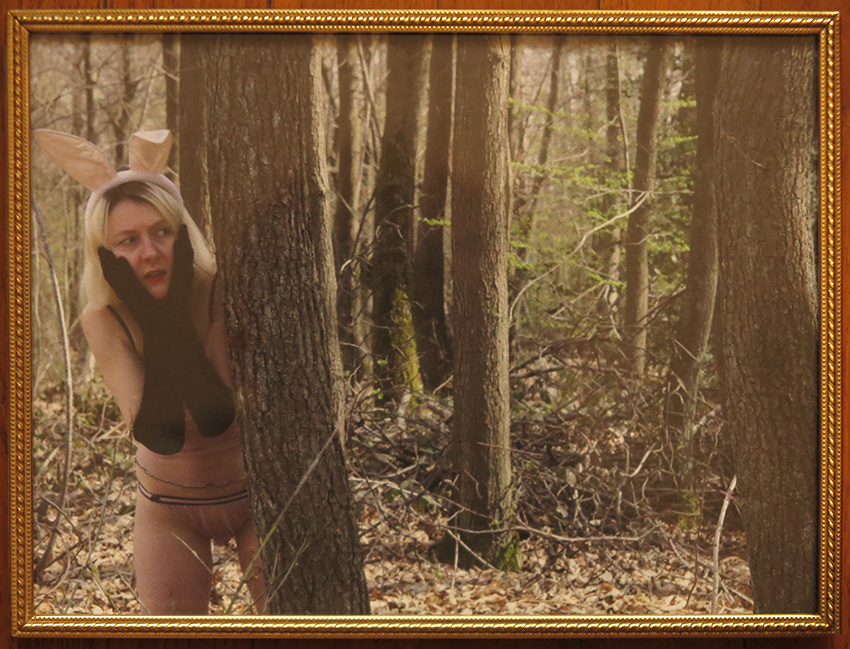 # 6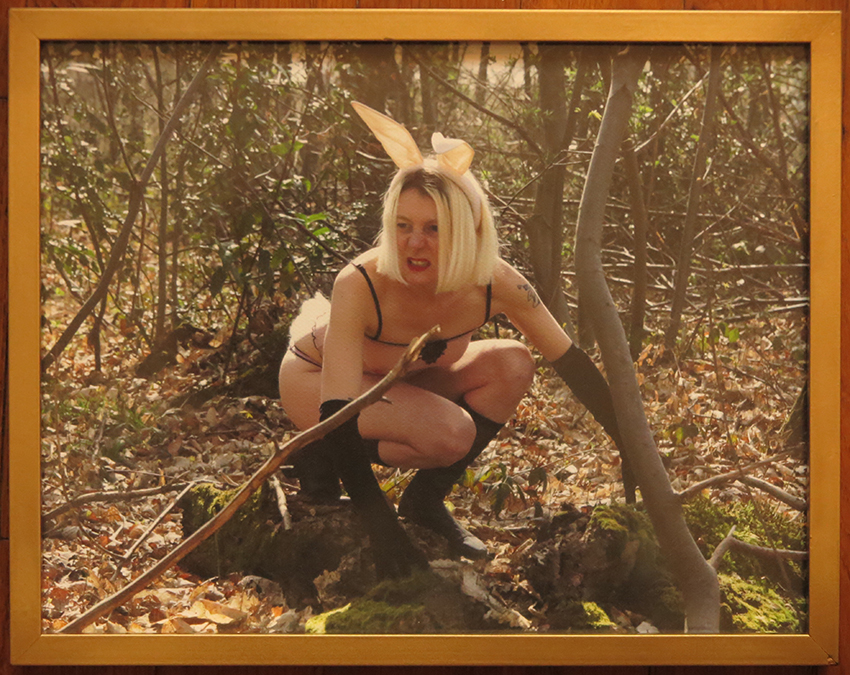 # 7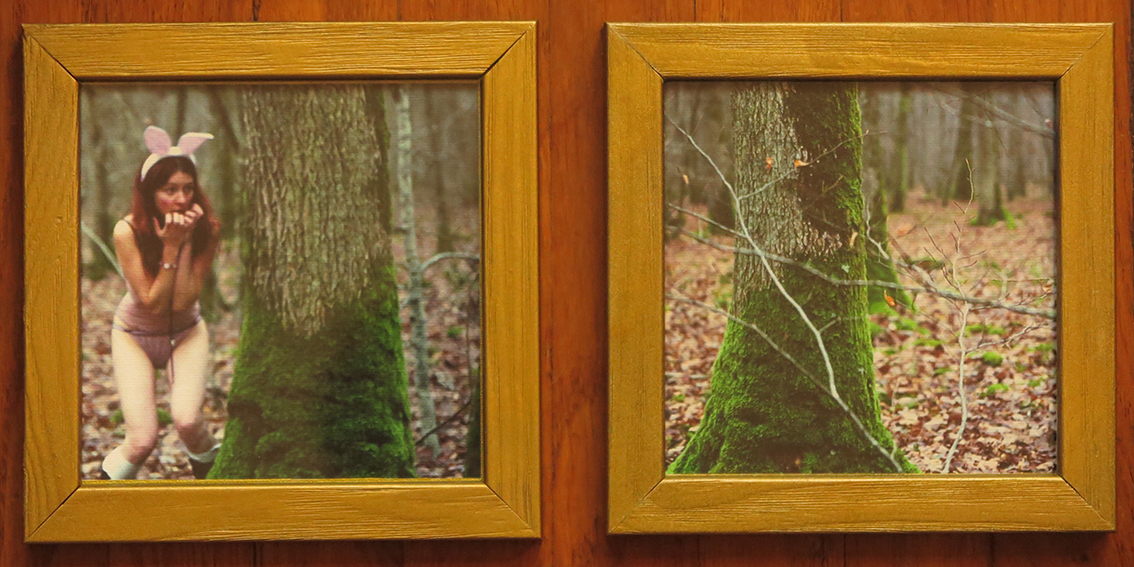 # 8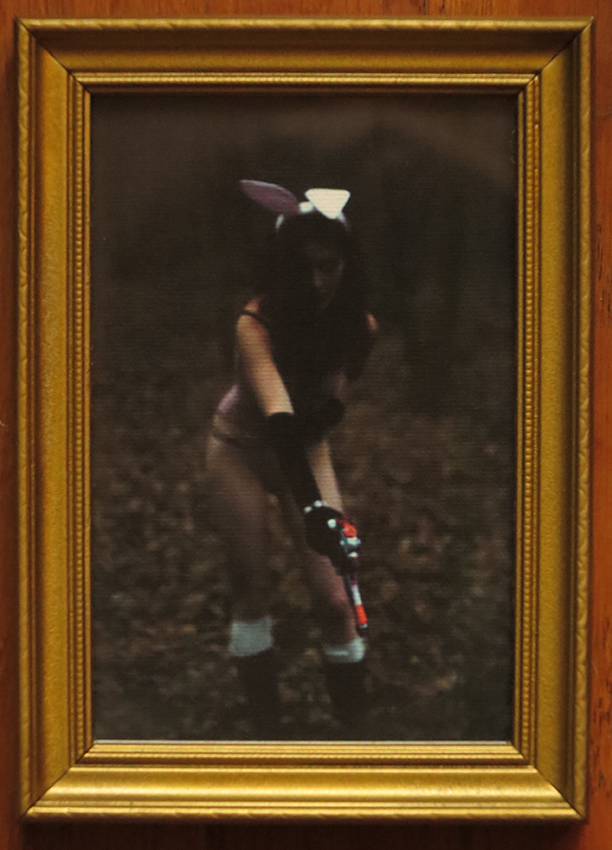 # 9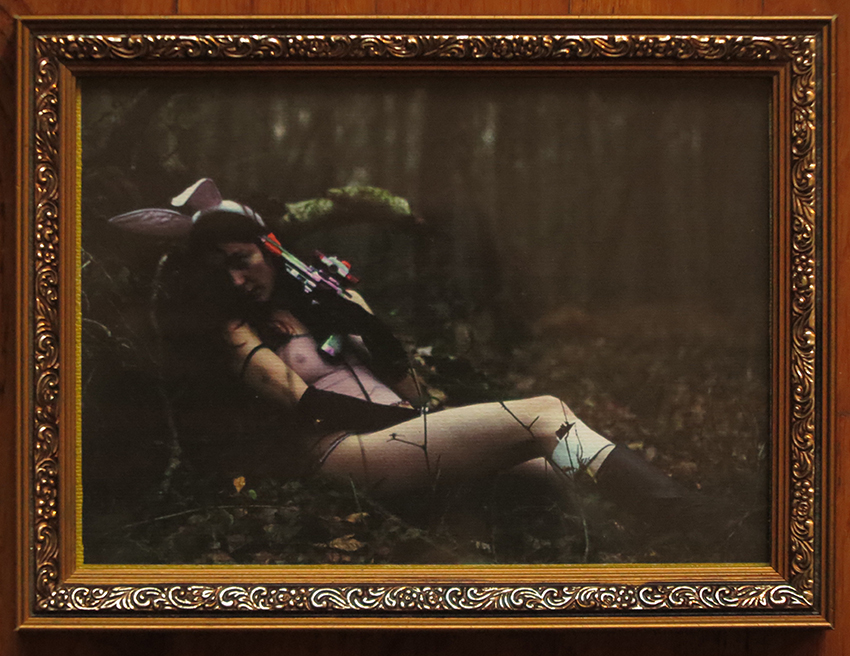 # 10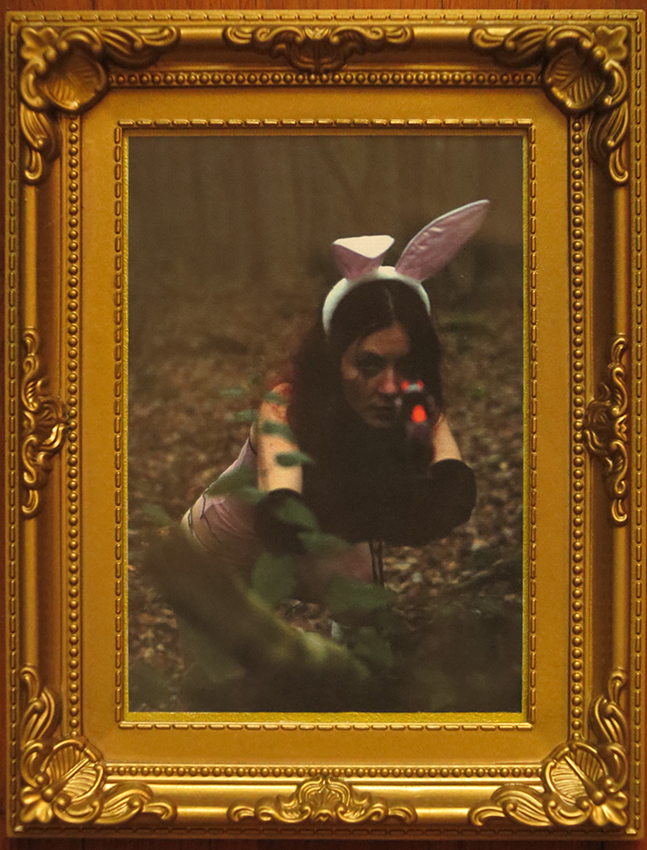 # 11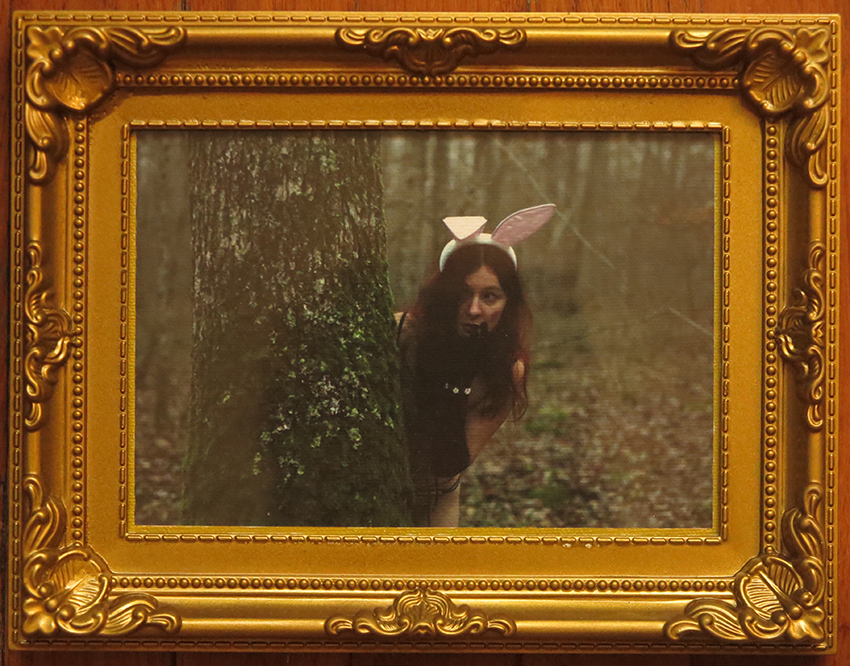 # 12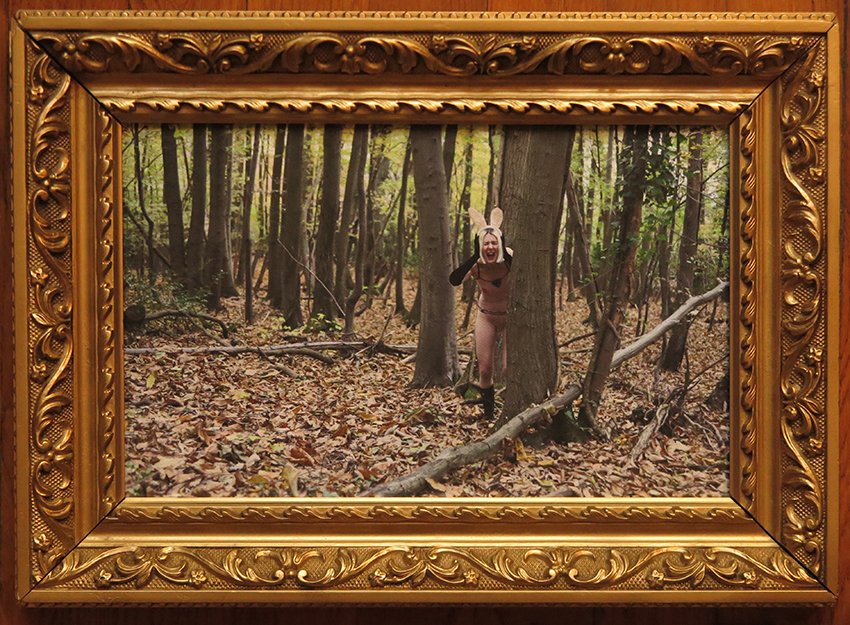 # 13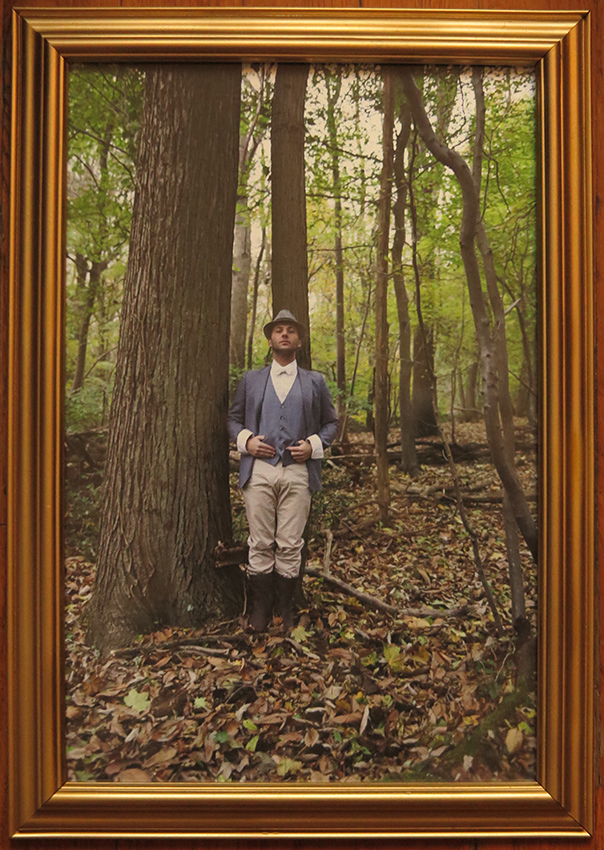 # 14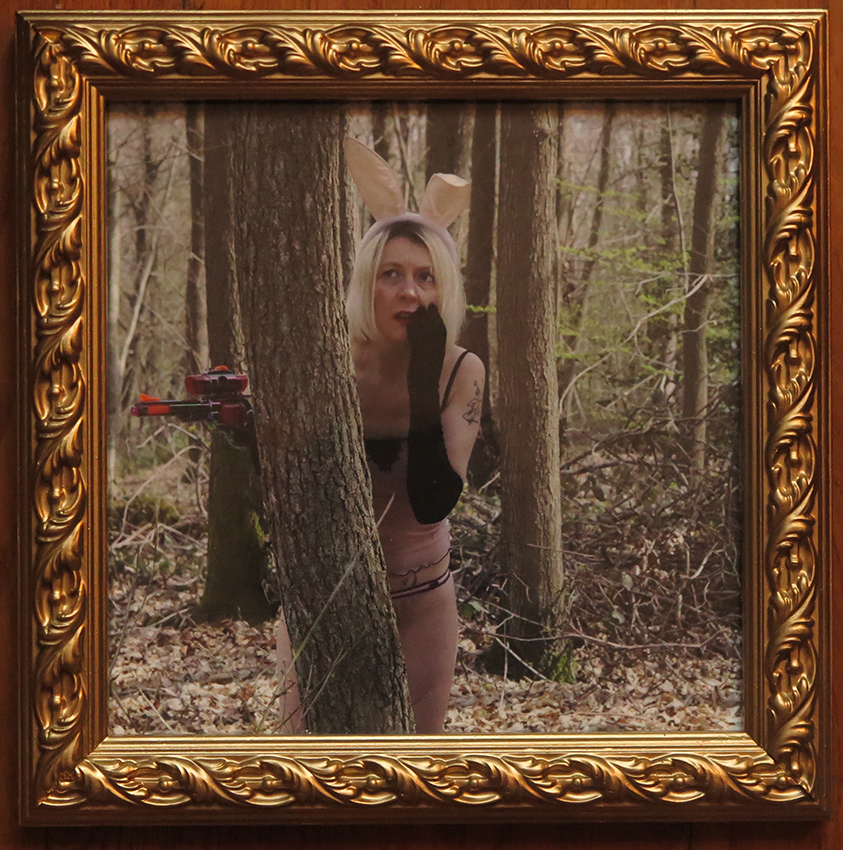 # 15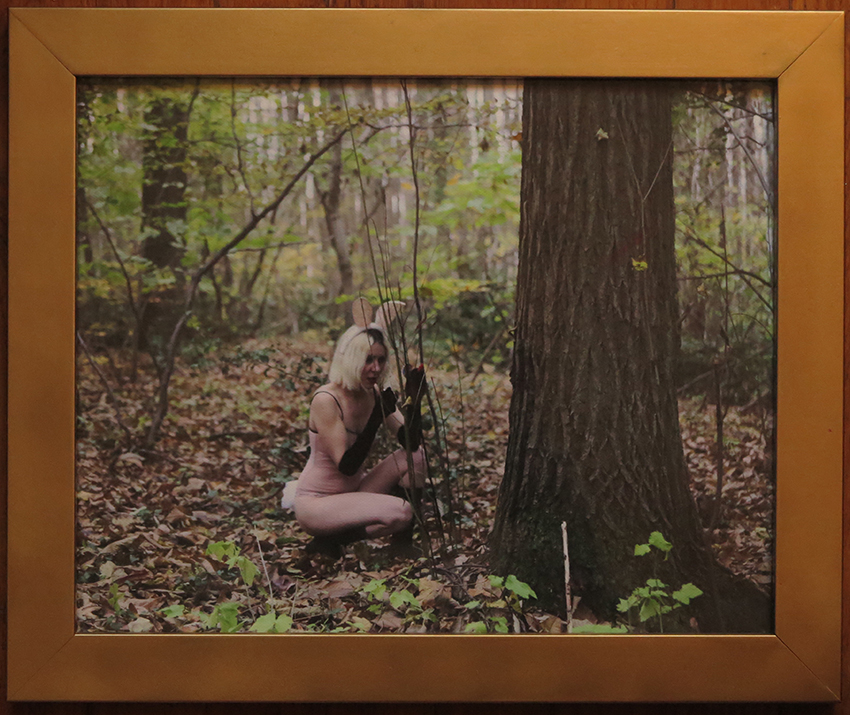 # 16

# 17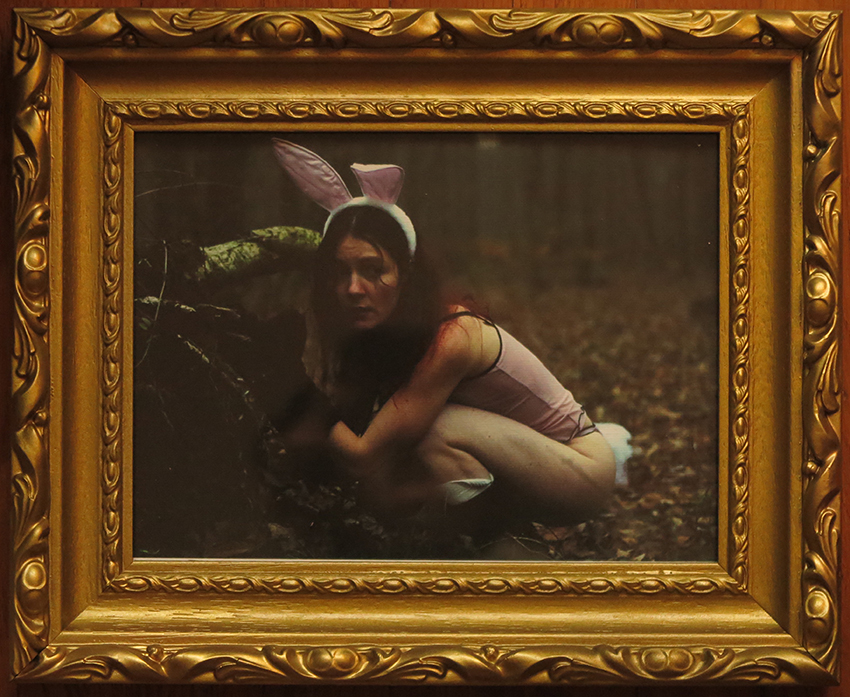 # 18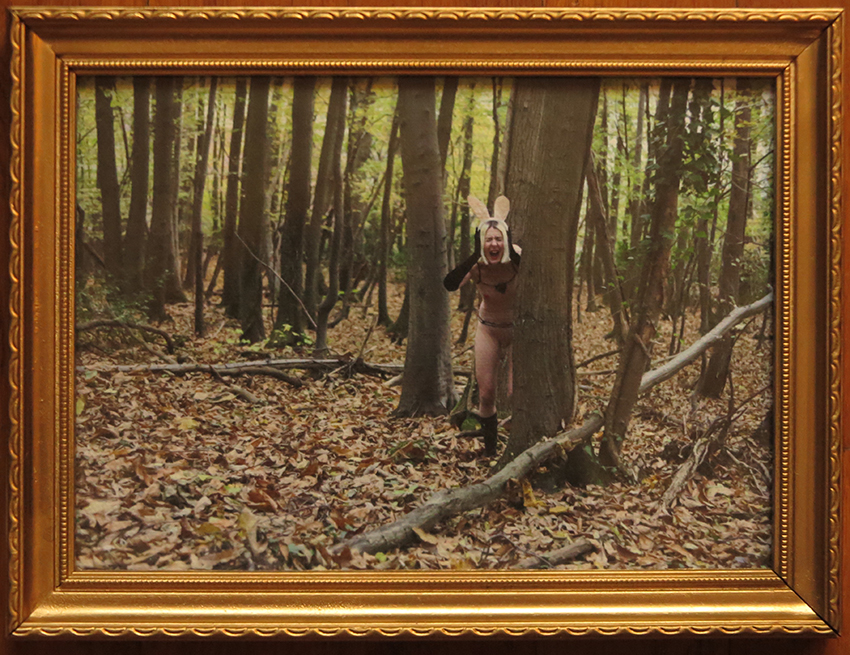 # 19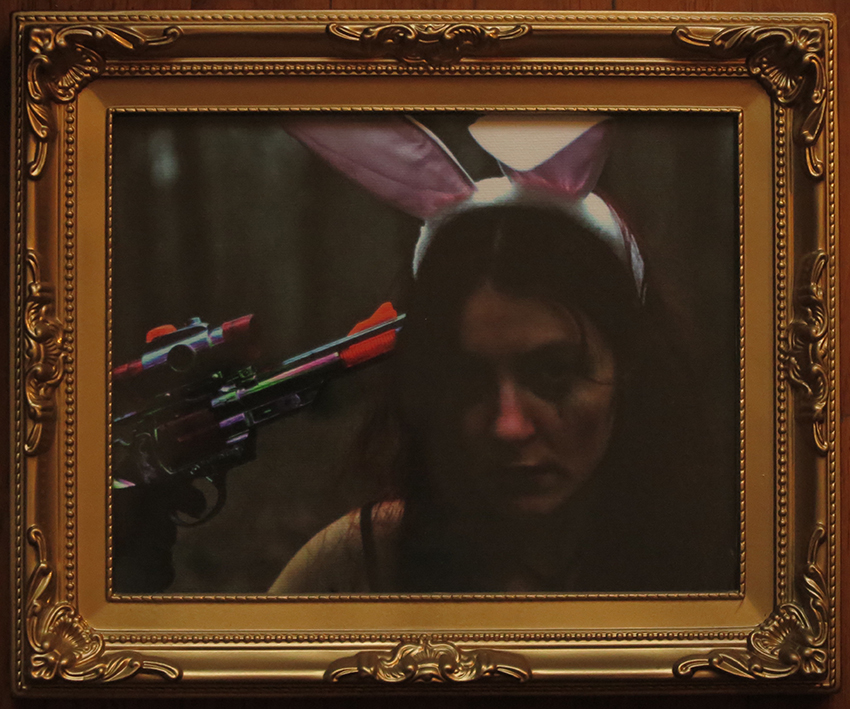 # 20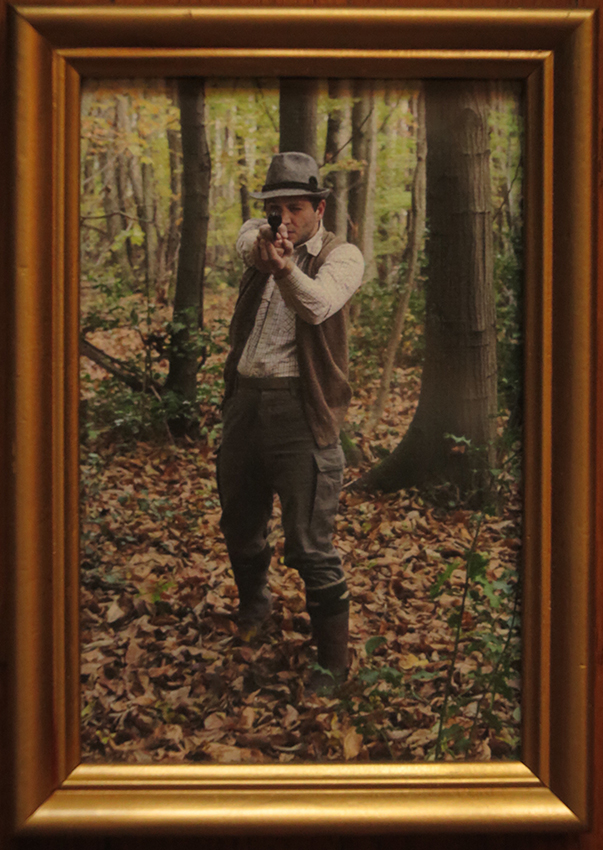 # 21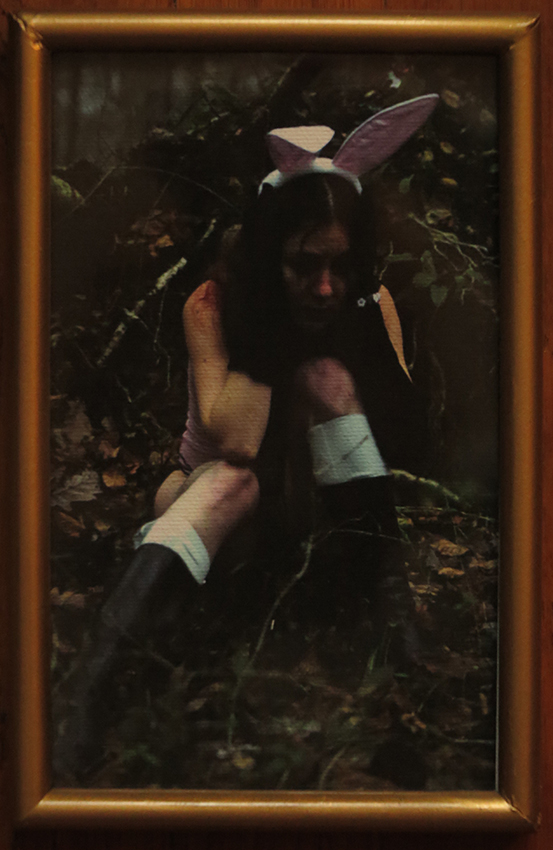 # 22